Single Stage Hammer Crusher
Output size: less than 3-8mm
Processing capacity: 100-420t/h
Processible materials: Limestone, granite, sandstone, coal, iron ore, quartz, dolomite and other metal rocks and ores.
General introduction to single stage hammer crusher
If the particle size of your raw material is about 600-1,800mm, you can get the finished products with size below 25mm in the event that you use the single stage hammer crusher for tertiary crushing. The single stage crusher machine is applicable to the material with medium hardness and low water content like limestone and rock, etc.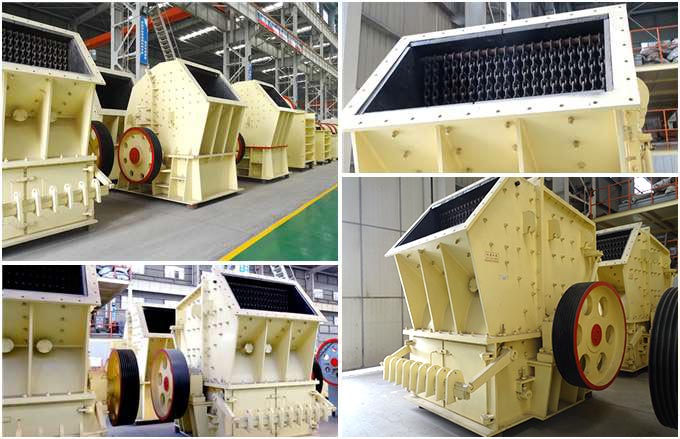 Working features of single stage crusher
1. Compared with the traditional tertiary crushing, the single stage crusher can save power more than 40%.
2. Since the single stage hammer crusher machine enjoys the features of simple technical process and reasonable structure design, the cost for operation and maintenance is low.
3. The single stage crusher can take the place of traditional tertiary crushing. It is suitable to crush the fragile material.
4. You can get ideal effect after one-time crushing with single stage crusher machine. What's more, if you have different demands for the particle size of finished products, adjusting the grate distance is OK.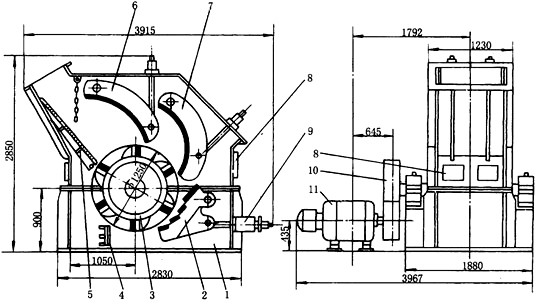 Crushing plant in Malaysian
In order to invest the gold mine production line, the Malaysia customer bought one jaw crusher and one single stage crusher from us.
Later feedback:
This is the first time to work with Fote. Practices have proven that the working condition and efficiency of Fote crushers are indeed excellent.
Technical Data
Model
Type
Rotor diameter
Feeding size
(mm)
Product Size
(mm)
Capacity
(t/h)
Power
(kw)
DPC140
Single Rotor
1400
≤800
<5-10
45-140
160-220KW
DPC160
1600
≤1000
60-240
280-355KW
DPC200
2000
≤1250
120-420
500-630KW