Large Crusher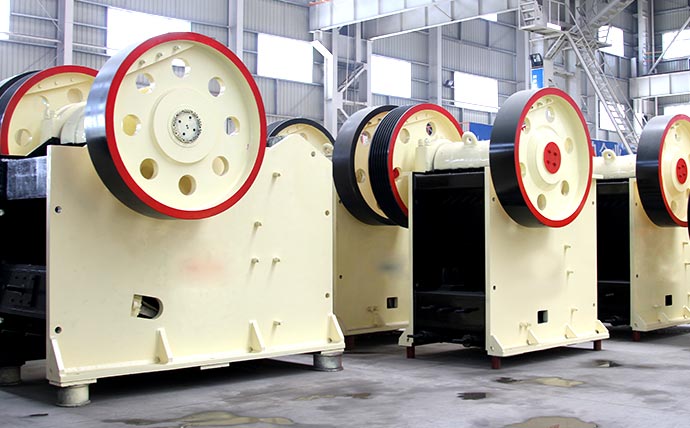 Processing capacity: 1-2200t/h
Max feeding size: 120-1500mm
Processible materials: Sandstone, granite, sand gravel, limestone, construction waste, coal, concrete, iron ore, quartz, artificial sand, brick and tile, etc.
The commonly seen large crushers are Jaw crusher, Impact crusher, Cone crusher and heavy hammer crusher, etc. In general, the more output you want, the larger equipment you'd better use. Then, how to choose the appropriate large crusher?
1. Large jaw crusher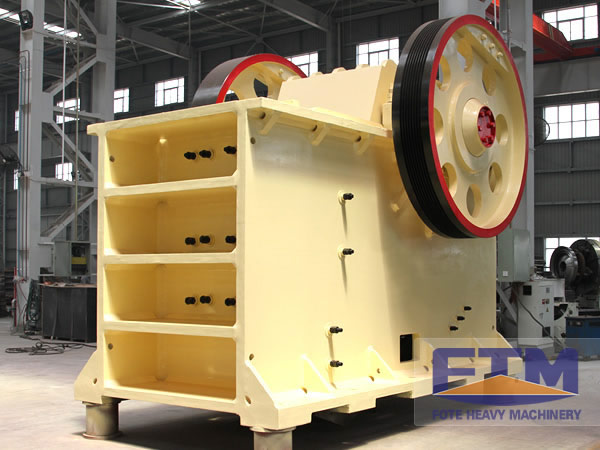 The feeding size of large jaw crusher is about 125mm-1,500mm. It is mainly for crushing mineral ores or bulky material into finished products with medium size. The large crusher is the top choice for coarse crushing.
2. Impact large rock crusher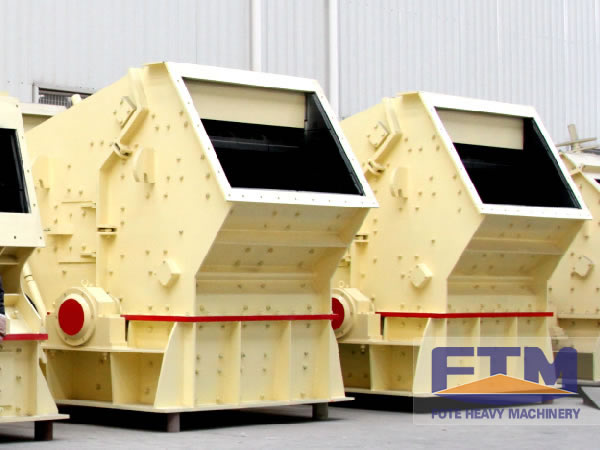 The impact large rock crusher can be used to process materials with medium or high hardness like limestone, granite and concrete, etc. The feeding size of impact large crusher should be no more than 700mm.
3.Cone large stone crusher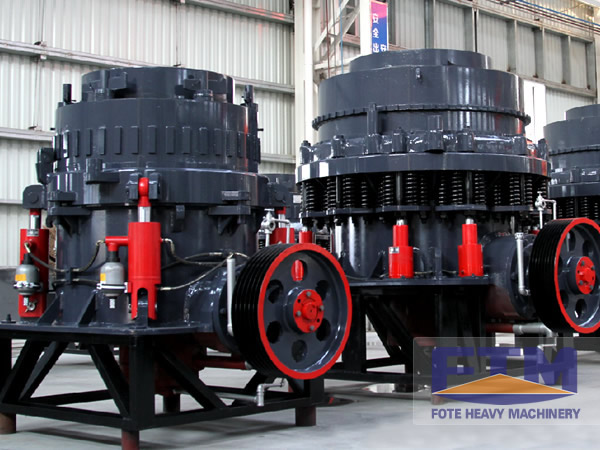 More and more cone large stone crusher machine appears in industries of metallurgy, construction material and road pavement, etc. The cone large rock crusher machine is suitable to process various ores and rocks with medium or above hardness. The feeding size of cone large crusher machine should varies from 65mm to 300mm.
4. Hammer large crusher machine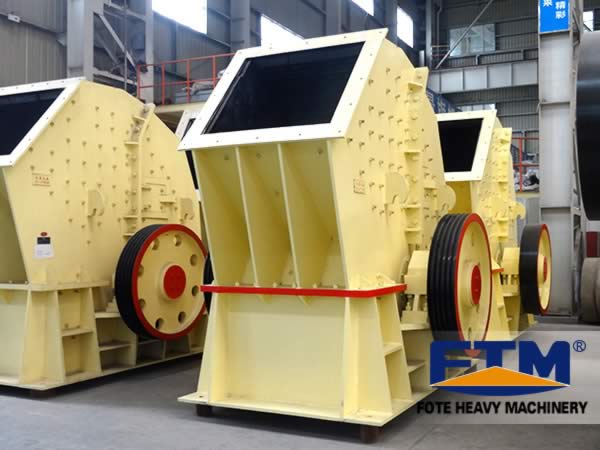 With feeding size about 600-1,200mm, the heavy hammer crusher machine is appropriate to crush materials like copper ore, quartz, limestone, coal gangue and pebble, etc. It is widely used in fields of aggregate storage, coal mining, concrete mixing plant and dry-mixed mortar, etc.
Wide prospect of large crusher machine
Nowadays, the large-scale infrastructure construction around the world strongly propels the development of crusher industry. The large crushers are the commonly used equipment for infrastructure and large-sized project building. Thus, the future of large crusher machine will be hopeful.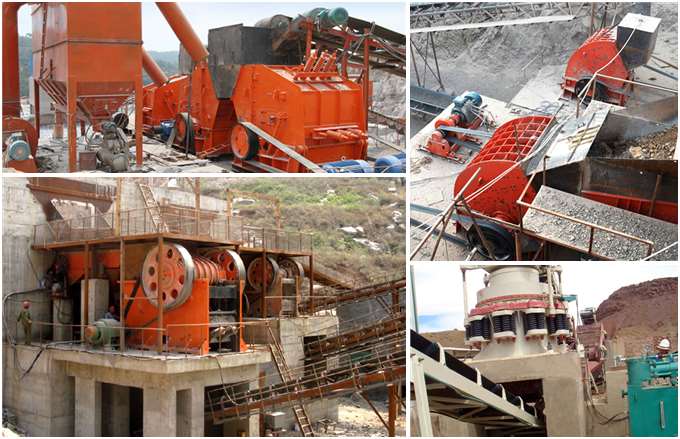 Want more information? Please leave a message on our website or email us. We have professional technicians to answer your question. Fote Heavy Machinery Co. , Ltd. sincerely welcome you to come for site visits and inspection.
Technical Data
Model

Feed opening
(mm)

Max.feeding
size (mm)

Adjusting range
of discharge
opening (mm)

Processing capacity
(t/h)

Rotation speed of
eccentric shaft (r/min)

Motor power
(kw)

Dimensions
(L×W×H)
(mm)

PE-150×250
150×250
125
10-40
1-3
250
4P 5.5
720×660×850
PE-200×300
200×300
180
15-50
2-6
260
4P 7.5
910×750×990
PE-200×350
200×350
180
18-70
3-10
260
4P 11
1000×870×990
PE-250×400
250×400
210
20-60
5-21
300
6P 15
1300×1090×1270
PE-400×600
400×600
340
40-100
16-64
275
6P 30
1730×1730×1630
PE-500×750
500×750
425
50-100
40-110
275
6P 55
1980×2080×1870
PE-600×750
600×750
500
150-200
80-240
275
6P 55
2070×2000×1920
PE-600×900
600×900
500
65-160
50-160
250
6P 55
2190×2206×2300
PE-750×1060
750×1060
630
80-140
110-320
250
8P 110
2660×2430×2800
PE-900×1200
900×1200
750
95-165
220-380
200
8P 110
3380×2870×3330
PE-1200×1500
1200×1500
1020
150-350
400-800
180
6P 160-220
4200×3300×3500
PE-1500×1800
1500×1800
1200
220-350
500-1000
180
8P 280-355
5160×3660×4248
PEX-150×750
150×750
120
18-48
8-25
320
4P 15
1200×1530×1060
PEX-250×750
250×750
210
25-60
13-35
330
6P 22
1380×1750×1540
PEX-250×1000
250×1000
210
25-60
16-52
330
6P 30
1560×1950×1390
PEX-250×1200
250×1200
210
25-60
20-61
330
6P 37
2140×1660×1500
PEX-300×1300
300×1300
250
20-90
16-105
300
6P 55
2720×1950×1600