Heavy Hammer Crusher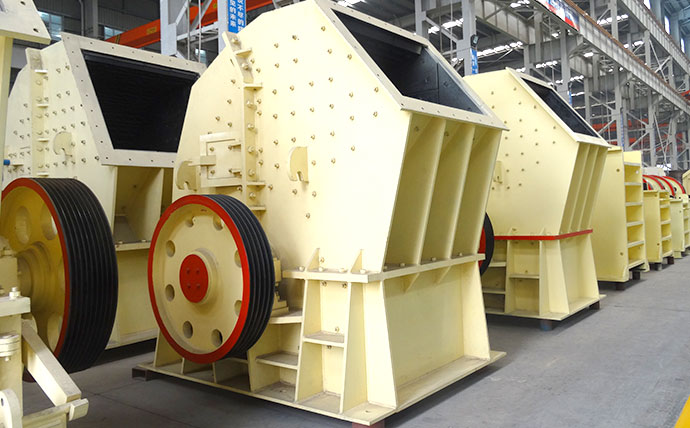 Feeding size: 600-1,500 mm
Capacity: 100-1,500 t/h
Processible materials: Limestone, granite, sand gravel, sandstone, construction waste, coal, quartz, etc.
Introduction to heavy hammer crusher
Heavy hammer crusher is also named as heavy hammer crusher machine or heavy hammer crushing machine. It integrates the advantages of jaw crusher, hammer crusher and impact crusher together. Since the heavy hammer crusher absorbs the advanced technologies domestically and internationally, and has special large feeding size and discharging size, it can directly crush the large-sized stone, and daily output can be more than one thousand tons. As the most advanced and practical stone crusher, the heavy hammer crusher machine is the most popular large stone crusher in the world markets.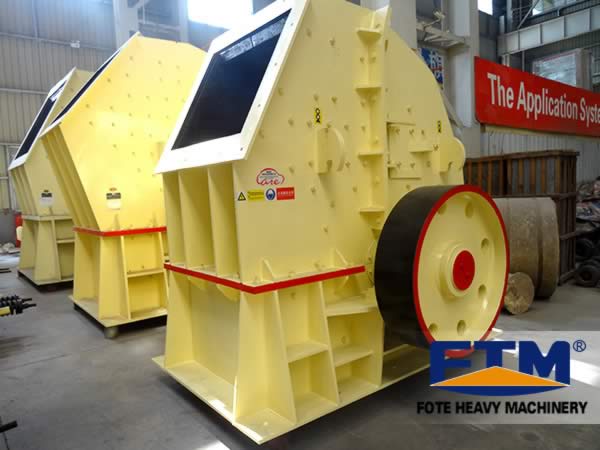 Application of heavy hammer crusher
The heavy hammer crusher machine is applicable to crush materials with medium hardness in industries like mining, cement, coal, metallurgy, construction, highway and chemistry, etc.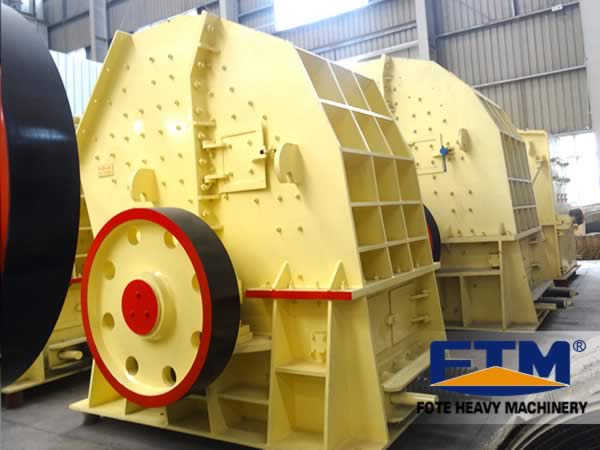 Features of heavy hammer crusher machine
1. It has big feeding size and crushing ratio.
2. The structure is simple and the working efficiency is high.
3. Users can adjust the discharging size to meet various demands.

4. We adopt strong wear-resistant material to make the accessories of heavy hammer crushing machine. We forge the hammer part with chromium alloy, which is the most advanced and wearable metal material.
5. Both wet crushing or dry crushing are available. Users can add some water during the wet crushing process to reduce the dust pollution and protect the health of operators.
We have various types of stone crushers, which can meet the different demands of clients. Want more information? Please leave a message on our website or email us, we will reply to you as soon as possible.

Technical Data
Model
Rotor diameter×length
(mm)
Feed opening Length×width
(mm)
Feeding size
(mm)
Capacity
(t/h)
Power
(kw)
Total weight
(t)
PCZ1308
1330×790
700×600
≤380
80-160
132
2880×2130×2390
PCZ1410
1400×1000
910×750
≤450
100-210
4P160/2×90
2830×2100×2485
PCZ1610
1600×1000
910×900
≤480
140-230
132×2
3370×2415×2750
PCZ1612
1600×1200
950×1000
≤500
230-350
160×2
3370×2613×2750
PCZ1615
1600×1500
1400×1000
≤550
280-550
200×2
3370×2925×2750
PCZ1716
1700×1600
1640×1300
≤600
500-850
250×2
3520×3000×3210
PCZ1720
1700×2000
1980×1300
≤650
600-1000
400×2
3670×3390×3330
PCZ1920
1900×2000
1850×1600
≤750
800-1500
500×2
3729×3300×4450
PCZ2225
2200×2500
2100×2300
≤1000
1500-3000
1250
4620×5380×4780