Tertiary Crusher
Feeding size: <120-<190mm
Applied materials: pebble, granite, basalt, limestone, cement, quartz, iron ore and bauxite, etc.
Applied areas: aggregate storage, dry-mixed mortar, artificial sand making, power plant desulphurization and quartz sand making, etc.
Introduction to Fote tertiary crusher
Tertiary crusher, also named as fine crusher, is the world-class crusher for tertiary crushing. Since the tertiary crusher has features of high working efficiency and energy conservation, it is the impeller for output increase and power saving. Tertiary crusher can produce fine aggregate for highway, railway, municipal engineering, hydropower station and concrete batching plant construction. Thus we can say it is the first choice for artificial sand making and stone reshaping industry.
Categories of Fote tertiry crushers
1. Tertiary hammer crusher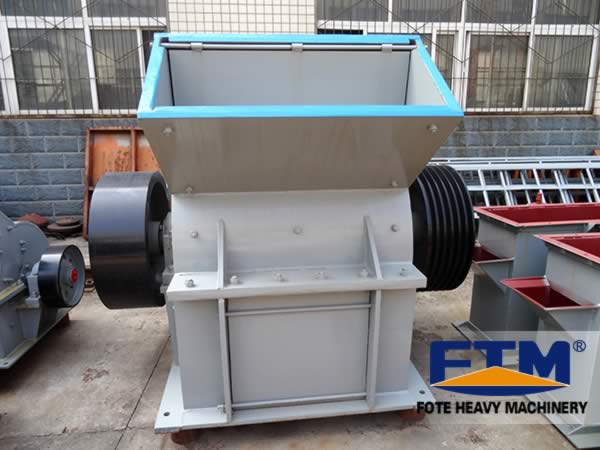 The most remarkable feature of tertiary hammer crusher is the hammer design, which is forged with the high wear-resistant material. Since the attack scope of hammer is extended in a large area, the ability for tertiary crushing of tertiary hammer crusher increases a lot. The screen cut of hammer fine crusher varies from 10mm to 25mm. You can adjust the screen cut to crush materials with certain humidity and viscosity.
2. Tertiary impact crusher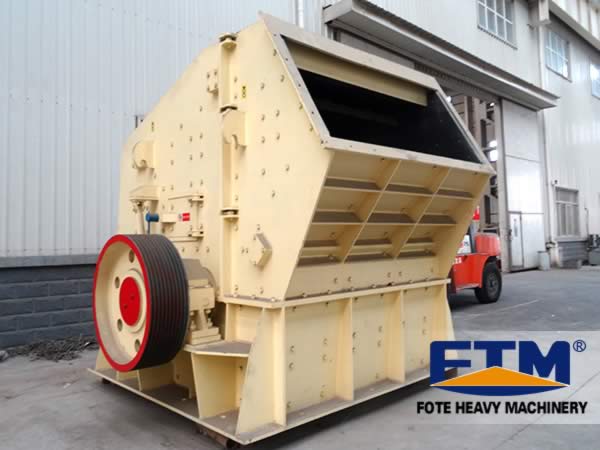 Tertiary impact crusher, also named as sand maker, is suitable to crush materials like building sand and road metals, etc. Since this impact tertiary crusher equips with wear-resistant parts forged with cemented carbide, its crushing capacity tops first among all tertiary crushers. Rock lining in the crushing cavity significantly reduces the cost for replacing and maintaining the easy-wearing parts. Meanwhile, the tertiary impact crusher is able to resolve the problem of iron pollution during the crushing process of glass and steel slag.
3. Tertiary roller crusher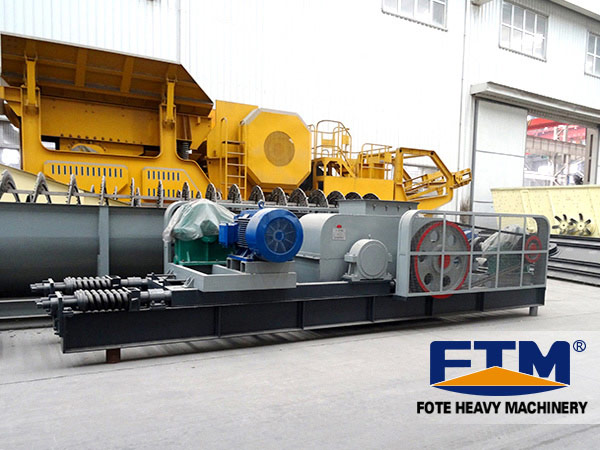 Tertiary roller crusher is a must for sand making line. It is suitable for crushing materials like limestone, slag, coke, coal and metal, etc. The tertiary roller crusher is used for secondary or tertiary crushing. Since the finished products enjoy the features of even size and perfect performance, users can save a lot of money and time for crushing them again.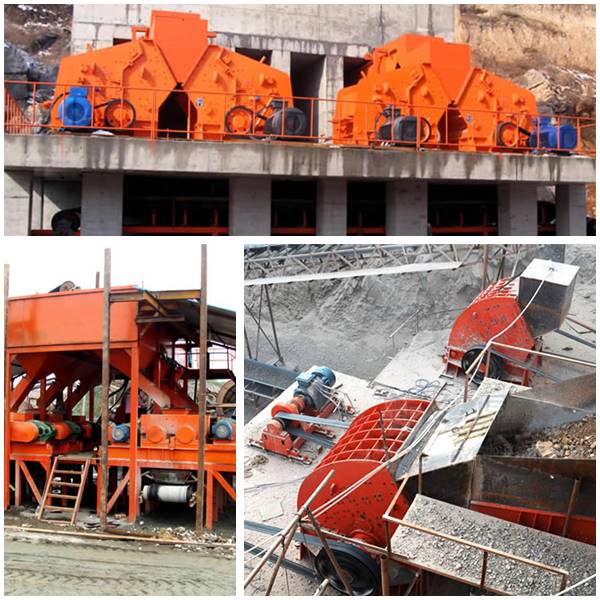 Morality rooted, people will be honest. Quality oriented, product will be excellent. If you want more information about our products like the technical parameter, price and notices for use and maintenance, etc, please leave a message on our website or email us, we have professional technicians to answer your question.
Technical Data
PXJ tertiary impact crusher
Rotor?×Width (mm)
Specification
800×400
800×600
800×800
1010×1010
1200
×1200
1400
×1400
1600
×1600
1800
×1800
Limestone(t/h)
10-45
15-55
22-65
30-75
40-110
50-150
60-200
80-260
Power(kw)
37KW
45KW
45KW
55KW
110KW
160KW
250KW
315KW