Compound Crusher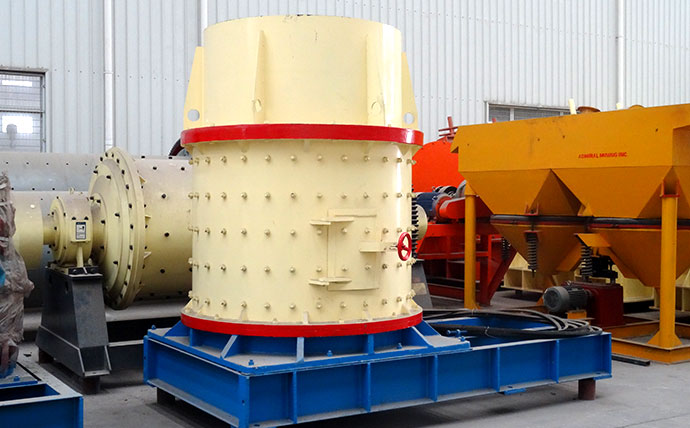 Feeding size: 50-100mm
Processing capacity: 5-100t/h
Processible materials: Limestone, granite, sandstone, construction waste, coal, brick and tile, concrete, etc.
Introduction to compound crusher
Compound crusher is also named as vertical crusher, which is suitable to crush materials like coal gangue, fly ash, sandstone, gypsum, weather stone, etc. Since the compound crusher has unique features and remarkable advantages, it is the most ideal and effective equipment for coal plants, brick factories and small-sized aggregate plants, etc.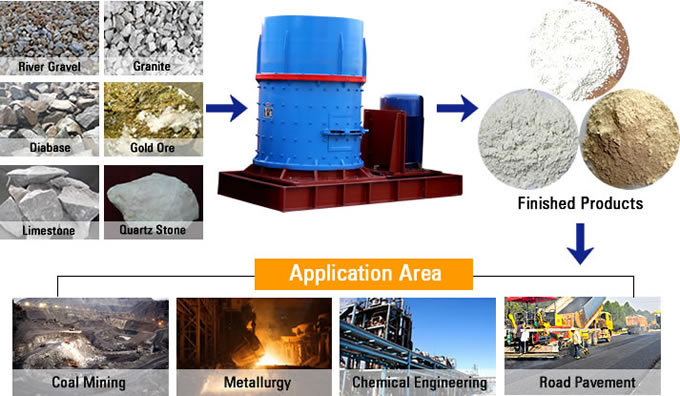 Outstanding features of compound crusher
1. Strong crushing ability
Compound crusher features in great crushing ability and efficiency. It is mainly used for tertiary crushing and coarse grinding. Since the water content in raw material has little influence on vertical crusher, users can deal the raw material with high water content inside. What's more, users can adjust the discharging size of vertical crusher arbitrarily.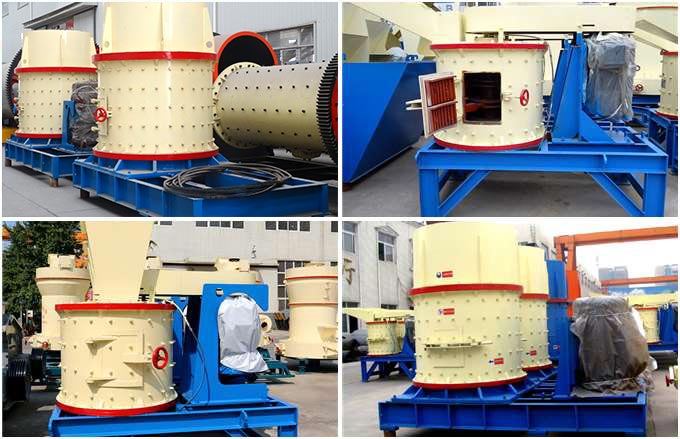 2. Reasonable parts design
Since the bearing is located horizontally, thus the combination crusher is able to crush material with high temperature like cement clinker. There is no grating device in vertical crusher, thus the sedimented material will not block the machine and foreign matter will discharge out automatically. Since the rotor has unique structure, it can not be worn away. At the end of crushing cavity, there is a screw rod or hydraulic device, which makes the changes for easy-wearing parts more easily.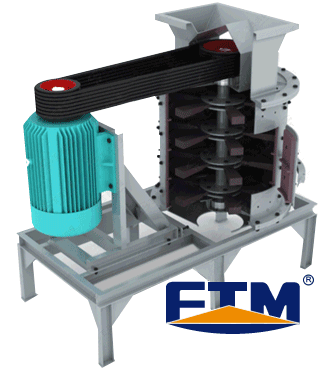 3. Environmental protection
The working noise is low and dust pollution is small. The environmental-friendly combination crusher has no harm to the health of operators.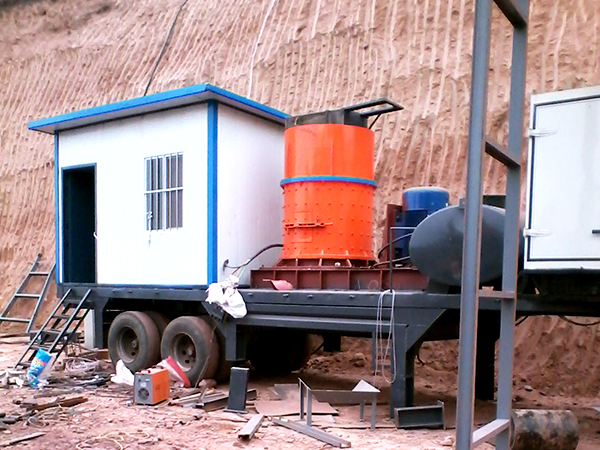 Morality rooted, people will be honest. Quality oriented, product will be excellent. We are dedicated to offering the best products and services for clients. Want more information? Please leave a message on our website or email us, we have professional business personnel to contact with you.
Technical Data
| | | |
| --- | --- | --- |
| Specification | Processing Capacity(t/h) | Motor Power(kw) |
| 800 | 5-15 | 4p 30kw |
| 1000 | 10-30 | 4p 55kw |
| 1250 | 17-60 | 6p 132kw |
| 1500 | 25-80 | 8p 160kw |
| 1750 | 30-100 | 8p 200kw |