Limestone Sand Maker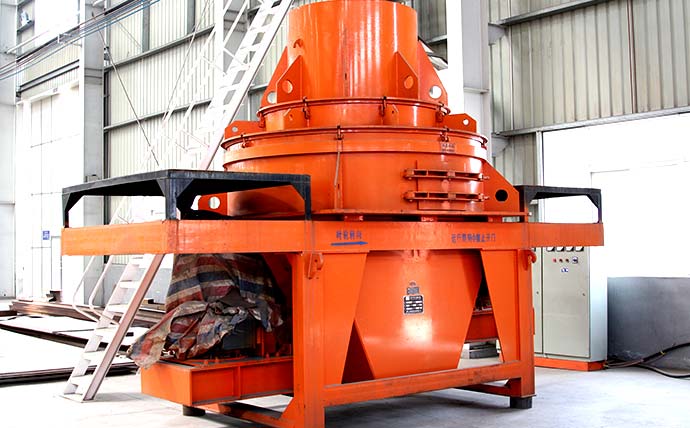 Processing capacity: 12-360t/h
Applied material: Limestone, river gravel, basalt, calcite, mining tailing, fluorite, iron ore, copper ore, gold ore.
Applied scope: Making the artificial-sand, building aggregate, road-surface stones, etc.
Limestone has wide applications, among which, the most important is to make building sands. By using the crushers or limestone sand maker, we can crush the limestone into smaller stones or sands with size from 2mm to 50mm.
For the natural sands, they are in short supply and expensive. Even these, the demands are still high. Aiming at the shortcomings of traditional sand-making technology, FTM makes the completely-new dry-sand making plan and technology. By using the limestone sand maker, you can get the artificial sands similar as natural sands.
The artificial sands, produced by FTM lime stone sand making machine, conforms to the sand-using standard of concrete and can be used for projects like mixing plant, dry-mixed mortar, cement plant and aggregate mine, etc. The artificial sands, of great value, has won the praise of many customers.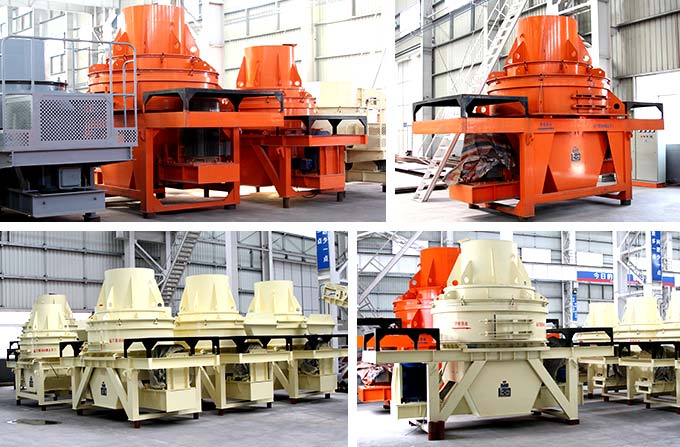 FTM limestone sand maker is produced under the efforts of FTM technicians in absorbing the foreign advanced crushing technology and studying the detailed crushing situations on site. The limerock sand maker is widely used to crush materials like limestone, calcite, granite, basalt, river gravel, cement clinker, quartz, iron ore and bauxite, etc. The finished sands are excellent materials for industries of road, railway, water conservancy, airport, building, cement and metallurgy, etc.
Technical Data
Model
FTMVSI-7611
FTMVSI-8518
FTMVSI-9526
FTMVSI-1140
FTMVSI-1145
FTMVSI-1150
Capacity
(t/h)
Feed both
at center
and sides
80-180
140-260
200-380
300-520
350-610
360-650
Feed at
center
40-90
70-130
100-190
160-260
180-355
190-365
Max.feeding
size(mm)
Soft
material
35
40
45
50
50
50
Hard
material
30
35
40
40
45
45
Rotation
speed
(r/min)
1700-1890
1520-1690
1360-1510
1180-1310
1150-1300
1150-1300
Double Motor
power(kw)
4P 110
4P 180
4P 264
4P 400
4P 440
4P 500
Overall dimension
(L×W×H)(mm)
3700×2150×2100
4140×2280×2425
4560×2447×2778
5100×2700×3300
5500×2700×3300
5500×2700×3300
Power supply
380V 50HZ
Lubrication
station
Double
motor
power of
oil pump
2×0.31Kw
Safety
assuance
The oil pump assure enough oil supply and automatic switch off with no oil
pressure,air cooling or water cooling,motor heating start up in winter
Overall
dimension
(L×W×H)
(mm)
820×520×1270
Power of oil
tank heater
2KW