Glass Hammer Crusher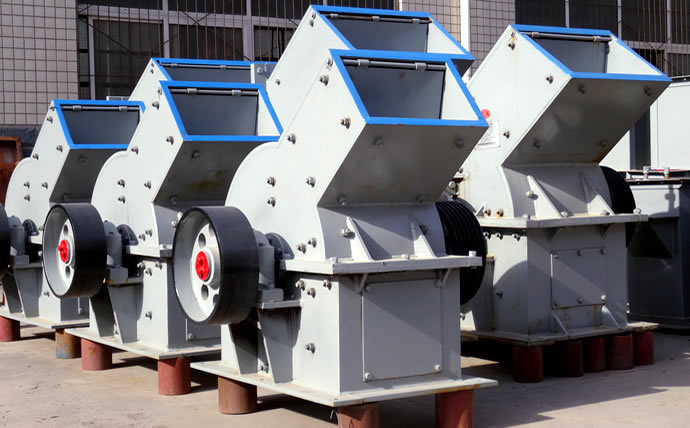 Working capacity: 5-150m³/h
Applied material: Glass, coal and all ores with compressive strength less than 100MPa and water content smaller than 15%.
Applied area: Aggregate storage, sand making by concrete and quartz, dry-mixed mortar, etc.
Glass hammer crusher, as its name implies, is specially used to crush glass. Meanwhile, it is suitable to crush the medium-hardness ores like building sands, iron ore, sandstone, gypsum, coal gangue, lump coal, glass, ceramic, cement raw material and clinker, etc. The glass hammer crusher machine can directly crush the raw materials with size from 600mm to 1,800mm to products with size for 25mm or even smaller.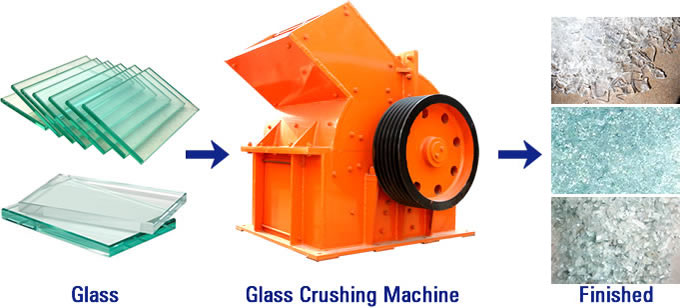 The glass hammer crusher is composed of box, rotor, hammer head, impact plate and sieve plate, etc.
Features of glass hammer crusher
1: large crushing ratio (generally 10-25 or higher for 50).
2: high output and working efficiency, great energy conservation.
3: long service life, easy-wearing parts being made of wear-resistant materials with high hardness and tenacity.
4: perfect sealing structure, no dust leakage or pollution.
5: adjustable distance between hammer head and impact plate, capable of meeting different situations.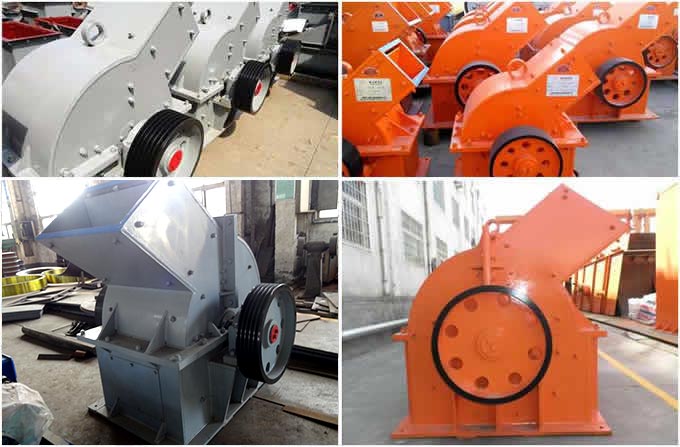 Except for the above, glass hammer crusher can also be used for crushing plant, sand making plant or replace the cone crusher for ore separating plant.
Hammer head of FTM glass hammer crusher machine, representing the perfect coordination of steel and iron and being made of wear-resistant high-chromium cast iron, is quite wear-resistant, impact-resistant, safe and reliable.
Technical Data
Specification
Capacity(m³/h)

Motor Power
(kw)
PCΦ400×300
3-10
4P 11KW
PCΦ600×400
6-22
4P 22KW
PCΦ800×600
10-40
6P 55KW
PCΦ1000×800
15-50
8P 75KW
PCΦ1000×1000
18-55
8P 90KW