Basalt Crusher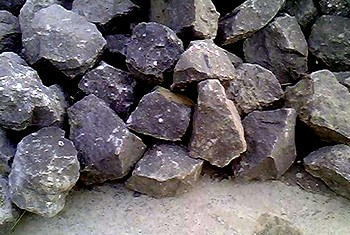 Applied Basalt Crusher
Basalt value:
If you are interested in constructing the road, railway and airport runway, the basalt must be the best material for you to choose. Since the basalt enjoys the feature of sound and heat insulation, you can use it for aggregating the lightweight concrete.

Basalt crushing process: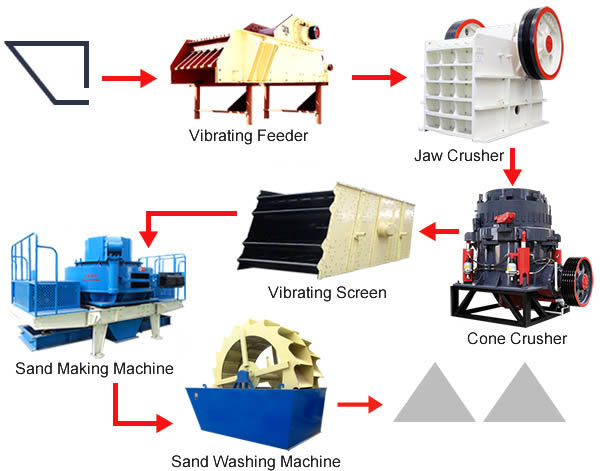 Jaw basalt crusher for coarse crushing
Feeding size: 120-1500mm
Processing capacity: 1-2200 t/h
Crushing intensity: you can get finished products with medium size between 10mm and 350mm.

Impact crusher, hammer crusher or cone crusherfor secondary crushing
The impact basalt crusher can deal material with length about 300-700mm. If you want the finished products with diversified size and cubic form, impact basalt crushing machine will be the best choice.
If the basalt size in your plant is no more than 350mm and your desired size of finished products is less than 35mm, the hammer basalt crusher will help you to finish the secondary crushing.
If you want to save power, the cone basalt crushing machine will help you a lot.

Additional remarks:
1. After the coarse and secondary crushing processes, the finished products can satisfy the basic requirements. If you want finer products, the high efficiency tertiary crusher can help you.
2. If you want to save time and cost, the Fote one-stage crusher may help you a lot. It is the ideal product to take place of traditional two-stage or three-stage crushing products.
If you need basalt sand making line, please contact with us on our 24-hour customer service line or leave us messages.