Rock Crusher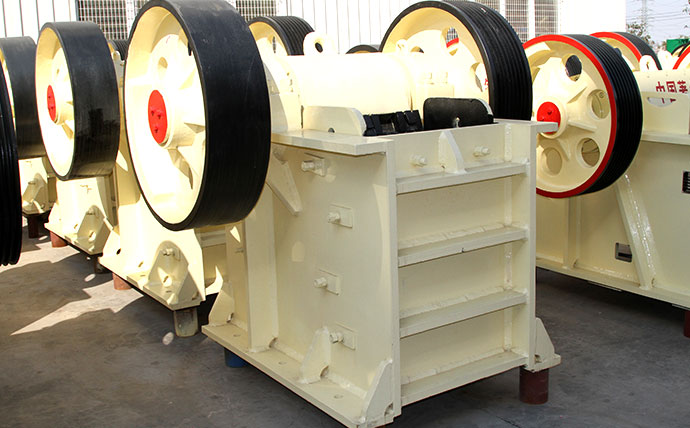 Processible materials: Coal, limestone, granite, sand gravel, sandstone, construction waste, concrete, iron ore, quartz, artificial sand, brick and tile, etc.
Main equipment: Jaw crusher, impact crusher, cone crusher, mobile crusher.
Applied Rock Crusher
How to choose the most appropriate rock crusher?
1. If the side length of your raw material is about 125mm-1,020mm, you can choose the jaw rock crusher for coarse crushing.
2. If the side length of your raw material is about 100-500mm, the impact rock crusher machine will help you a lot for tertiary crushing.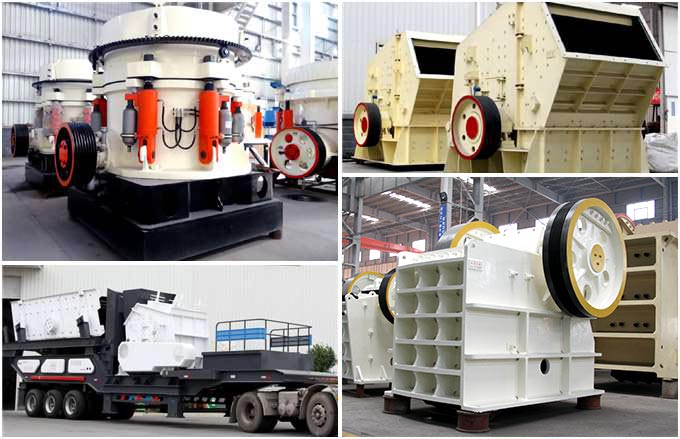 3. Cone rock crusher is more appropriate for secondary or tertiary crushing.
4. Except for the above familiar rock crushers, the portable rock crusher plays an important role in the crushing process.
Superior performance of mobile rock crusher
1. If your processing site is in narrow ground, the portable rock crusher or mobile rock crusher with features of light weight and small volume can be a best choice for you.
2. Since the portable rock crushing plant enjoys the feature of automatic movement, you can save the cost and time for carrying and fixing the machine.

3. The portable rock crusher is well-done in climbing slope. It can be a good helper for you.
Wide prospect of rock crushing machine
Since Fote rock crusher machine has advantages of low cost and high efficiency, industries like rock crushing, road pavement, cement production and construction all use them for daily production.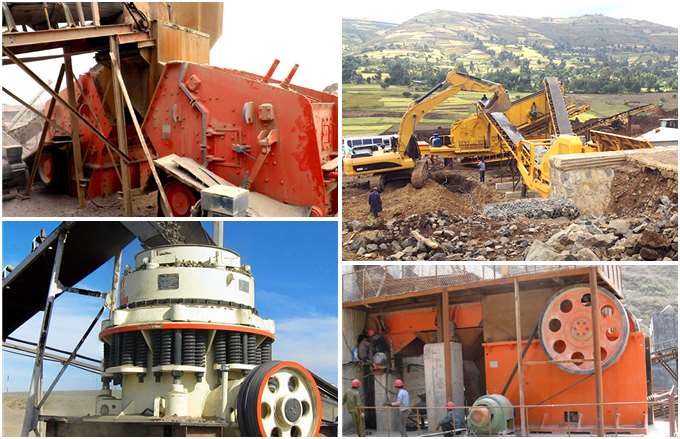 Either for rock crushing or investment, we have professional technicians to recommend the most appropriate crushers for you according to your demands.