Mini Crusher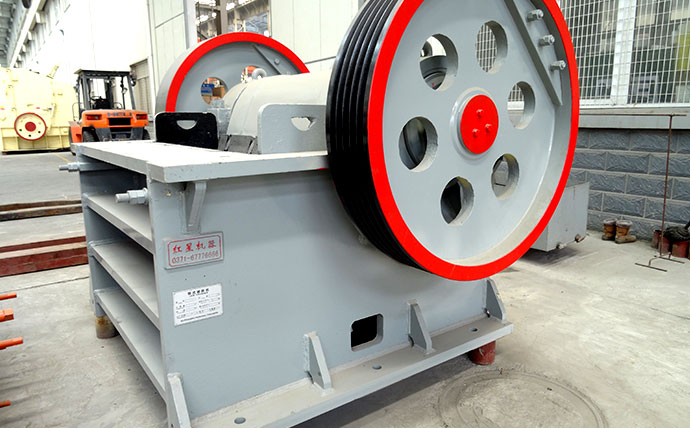 Processing capacity: 1-20t/h
Max feeding size: 120-210mm
Processible materials: Ores, minerals, limestone, granite, sand gravel, sandstone, construction waste, coal, concrete, iron ore, quartz, artificial sand, etc.
In order to meet the demand for small stone crusher used in small mines, our company designed and produced mini crusher or small crusher, with advantages of many other crushers. The most outstanding feature of mini concrete crusher or small stone crusher is low cost, so it's welcomed by many mines and sand making companies.
Several common-used small crushers
Small jaw crusher: small jaw crusher or mini jaw crusher is the most common type, it can be used to crush a variety of hard ores and other solid bulk materials.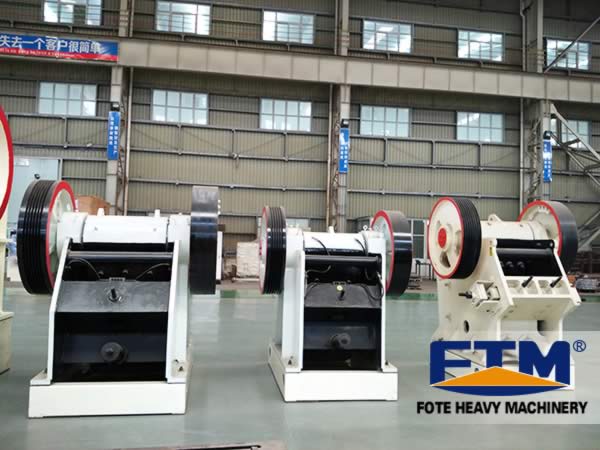 Small roller Crusher: the small stone crusher is good tertiary crusher, and its finished products are in regular shape, but its compressive strength can't exceed 60MPa.
Prospects of mini crushers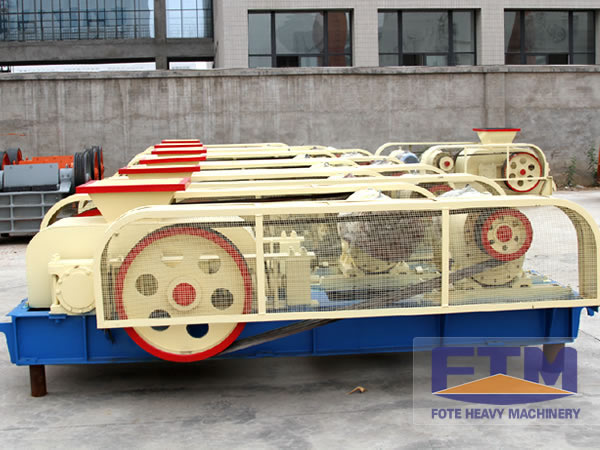 With the perfection of international infrastructure investment construction, and the gradual acceleration of environmental protection and ecological construction, gardening, green, farmland, etc., the development space of small crusher or mini crusher is more and more wide.
Small hammer crusher: the mini concrete crusher can directly crush stone with 50-150 mm to 1 mm, 3 mm, 6 mm and 13 mm.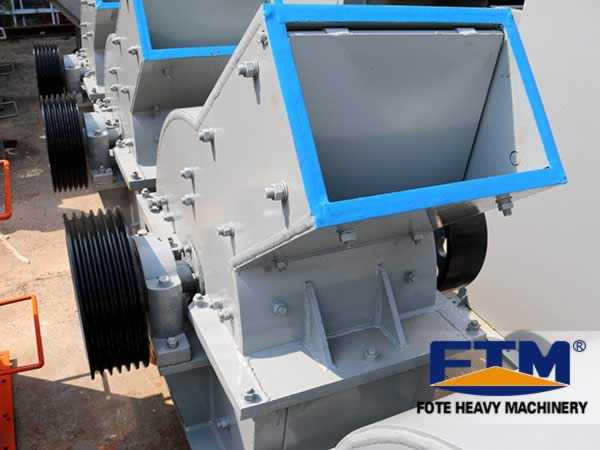 Fote Heavy Machinery is engaged in crushing machine industry for more than 30 years, and always works hard in scientific and technological innovation. Fote won the national award for crushing machine, and Fote crushers have been exported to more than 30 countries, deeply welcomed by domestic and foreign customers.
Why are mini crushers so popular?
Covering small area, space saving;
Low noise, less dust;
Low cost, cost effective.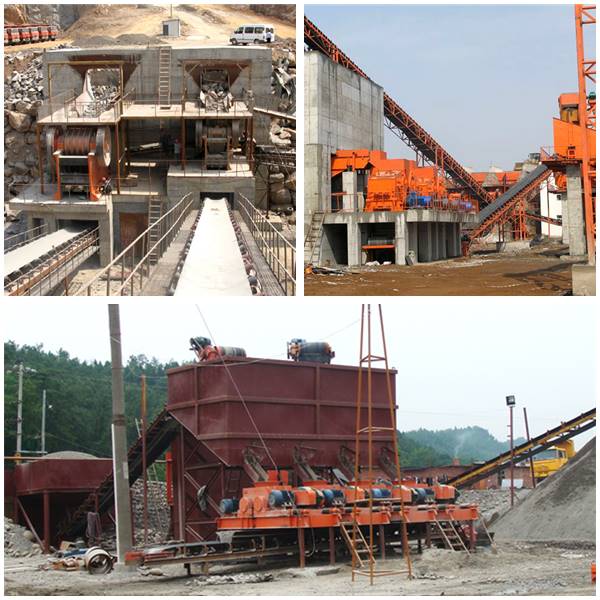 Contact us now and let us design a crushing plant for you!