Fluorite Crusher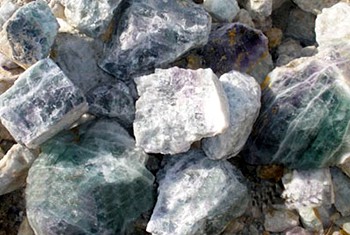 Applied Fluorite Crusher
Fluorite crusher
It is advisable to use the jaw fluorite crusher for coarse crushing or secondary crushing because of the physical property of fluorite.

Reasons for choosing Fote jaw fluorite ore crusher
1. Since the jaw fluorite crusher enjoys the features of big crushing ratio and no blind area, the crushing capacity and output can be improved a lot.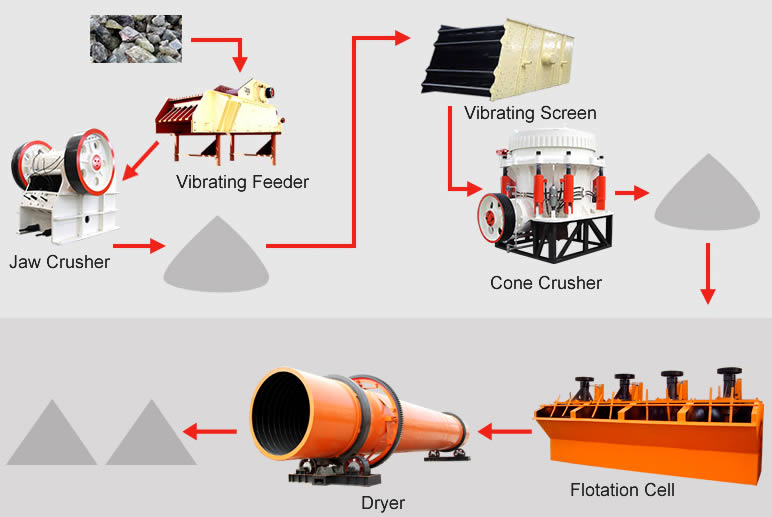 2. If you have different requirements for the finished products, the fluorite jaw crusher with wide adjustable area for discharging size can be a good helper for you.

3. The finished products are in cubic shape without any cracking inside.
Have any questions? Please feel free to contact us.