Dolomite Crusher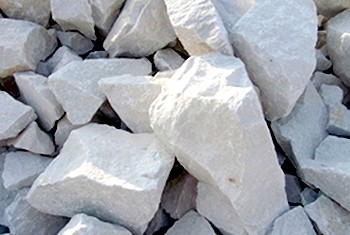 Applied Dolomite Crusher
Dolomite crushers----preferred equipment for mining enterprises
Since the dolomite has a Mohs rating about 3-4, it is not difficult to crush this material. It is up to you to decide what dolomite crushers are suitable.

1. Since the jaw dolomite crusher machine has features of wide crushing cavity and large feeding size, it is more easy for you to process the dolomite.
2. If you want to control the discharging size and optimize the shape of finished products, the impact dolomite crusher is definitely a good helper for you.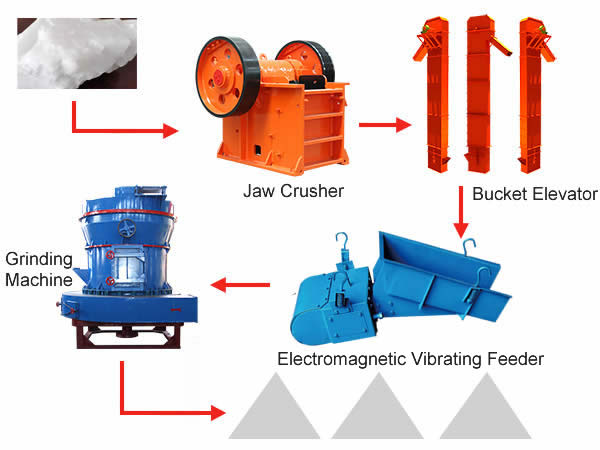 3. In the event that you have many raw material except for dolomite such as talcum powder, limestone and calcite, the high-efficient tertiary dolomite crusher can help you to deal those material. Since it has advantages of high working efficiency and little wear loss, you can save a lot of time and money by using it.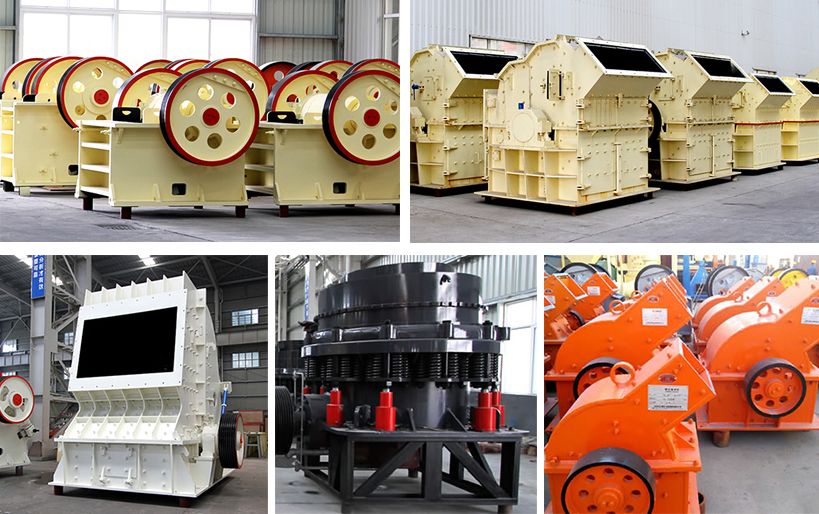 Service concept of Fote
1. Pre-sale service: we can offer customerized design about technical process for you.
2. Sale service: we are responsible to design the full set of purchasing plan for you. We can allocate professional technicians to help you install and debug the Fote crushers on field.
After-sales service: we have 24-hour customer service online. If you have any problem, please call us or email us and we will reply to you as soon as possible.