Feldspar Crusher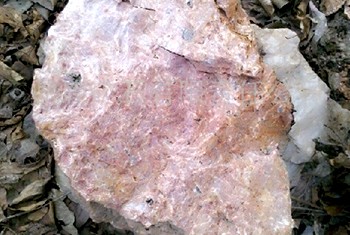 Applied Feldspar Crusher
Feldspar crusher
Feldspar crusher is the world's advanced high performance crusher machine introduced Germany advanced technology research and development.

Feldspar crusher changed the traditional coarse crushing model, now, it not only can improve productivity and efficiency, but expand the scope of application, from the crushing of feldspar to crushing other ores and minerals. Feldspar crusher machine can efficiently do secondery crushing, fine crushing and superfine crushing.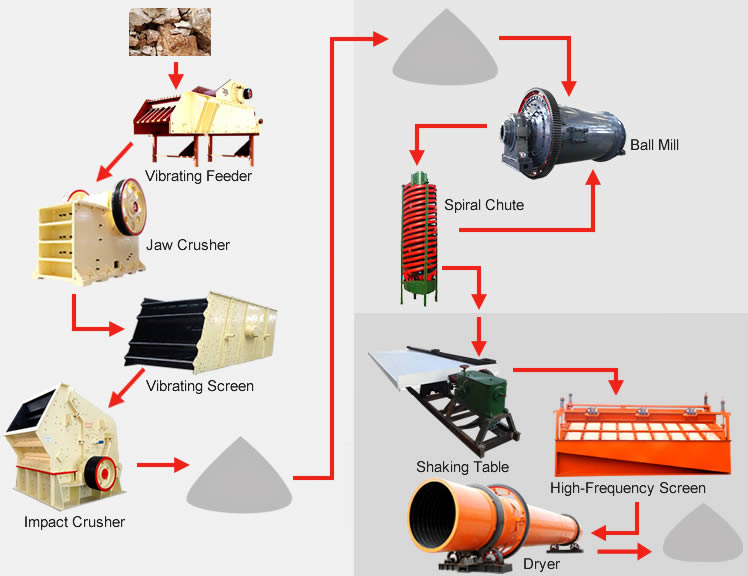 Potash feldspar crushing plant in India
Raw material: feldspar
Capacity: 300t/h
Equipment: jaw crusher, cone crusher, VSI crusher (sand maker)
Customer feedback: Fote engineers designed us the crushing plant with jaw crusher (for primary crushing), cone crusher (for secondery crushing) and VSI crusher (for tertiry crushing), saved the crushing cost, and the size of finished product can meet our requirement.