Marble Crusher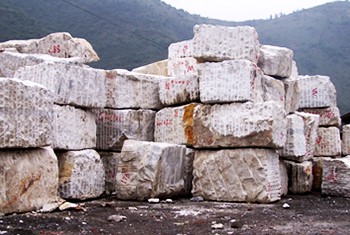 Applied Marble Crusher
As we all know, the marble is an important raw material for industries like construction, decoration and carving, etc. If you are in the field of marble industry or want to start business about marble, you definitely need an impact marble crusher or cone marble crusher machine to help you.

Impact marble crusher machine
1. If you want the size and shape of finished products in perfect condition, the impact marble crusher machine should be your first choice.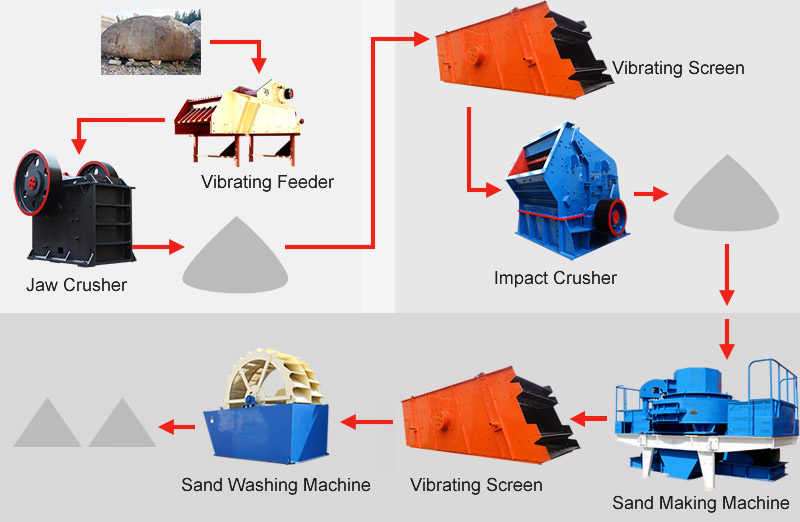 2. With advantages of small volume, simple structure, big crushing ratio, low energy consumption and high working efficiency, the impact marble crushing machine is worth to be recommended for you.

Cone marble crusher
1. The cone marble crusher can satisfy your requirement for secondary crushing.
2. Since the cone marble crushing machine enjoys the feature of strong crushing capacity, it can alleviate the condition that marble demand is tense in markets.
3. If you have been bothered by the entry of foreign matters, the cone marble crushing machine can relieve your worries since it can discharge them out automatically without manual assistant.
What we can offer is not only the advanced equipment but also the innovative and perfect solution plans.

Want more information? Please leave a message on our website or email us. We will answer your question as soon as possible.