Quartz Crusher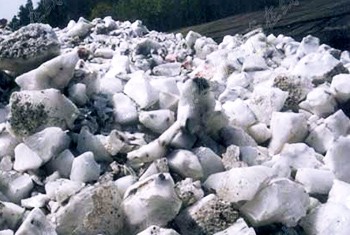 Applied Quartz Crusher
According to the relevant data, there are about 280,000 quartz production lines in the world. It can be seen that investing in quartz is very profitable. If you want to save the investment cost and get the most excellent products at the same time, selecting appropriate quartz crushers is important.
Performance of quartz crushers
Quartz jaw crusher:If you want to crush the quartz into fine particles, the PE/PEX jaw quartz crusher and sand maker can help you, and you can get even products by adjusting the feeding mouth of quartz stone crushers.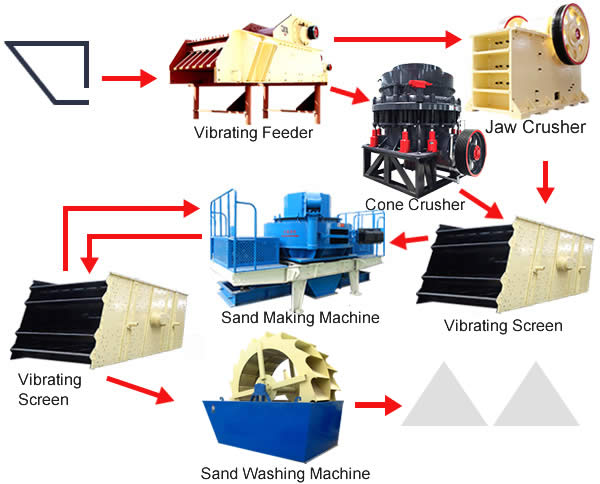 Sand maker-VSI crusher: The sand maker or VSI crusher is the best choice for the tertiary crushing of quartz. if you are in the field of construction and ornament, the sand maker will help you a lot.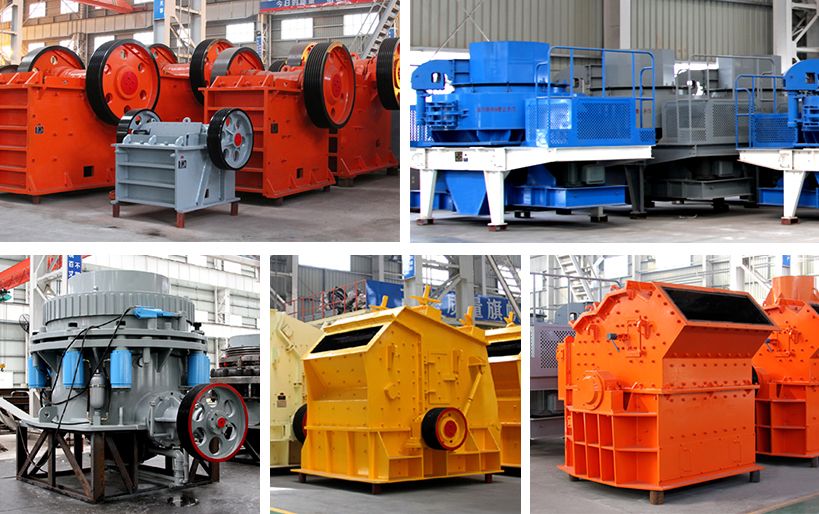 Quartz stone impact crusher: The impact quartz stone crusher is an appropriate crushing machine for quartz. Since the quartz impact crusher enjoys the features of high crushing capacity and small discharging size, it can be a good helper for you.
Quartz stone cone crusher: If you have different requirements for feeding size, the cone quartz stone crusher with different charmer-types is definitely your first choice.
Tertiary crusher: The tertiary crusher is the first choice for tertiary crushing. Sometimes it can be used for secondary crushing.
If you are in the field of mining industry and want to start business with quartz, Fote quartz stone crushers are your optimal choices.