After-sales Service for FTM Hammer Mill Crusher
Along with the rapid development of social economy and large-scaled construction of urban infrastructure, market demands for the crushers are becoming higher and higher. Along with the fierce competition of crusher industry, competition between suppliers is no longer confined to the product quality and technologies, but services. Hammer crusher, also named as hammer mill crusher, is mainly used to crush materials like limestone, furnace slag, coke, cola, salt, chalk, gypsum, alums, iron ore, non-ferrous metals, granite, quartz stone, sandstone, cobbles and so on.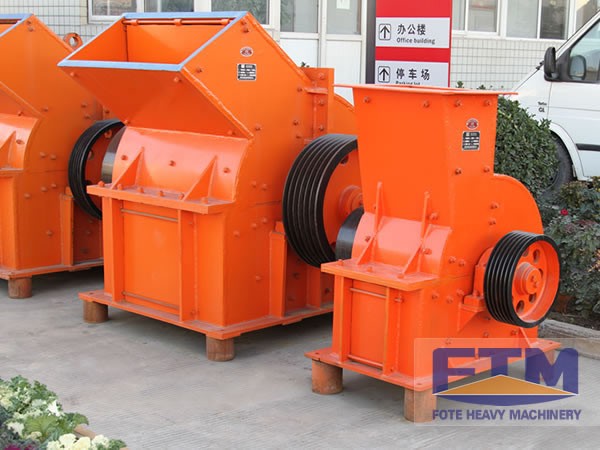 For suppliers of hammer crusher, they should not restrict the service to packaging, transportation, installation and technical consultation, but to even greater areas and wider ranges. With regard to the heavy-duty equipment of hammer mill crusher, the after-sales service is of significant importance for customers. It is inevitable to have failures during the follow-up application of hammer crusher machine.
When the hammer crusher has failures, suppliers should immediately help customers to solve problems. Response of suppliers to failures can directly influence the evaluation of customers. As a professional supplier of hammer mill crusher, FTM Crusher Company has made the production for more than 30 years. Quality oriented, product will be excellent. Known as the NO.1 brand of China Mining Machinery, FTM Crusher Company dedicates to offering the best products and services for customers. Sincerely welcome you to come for site visit and inspection.
Interested in the price of hammer mill crusher? please feel free to visit our website and leave messages our it or directly email us. Discounts for you as long as leaving messages on website at now.