Agile Chain for Suppliers of VSI Sand Maker
For enterprises, the quality of one-stop service is an important factor for success. It is also true for suppliers of VSI crusher. For suppliers of VSI crusher, they should be sensitive to the quality of casting parts, lubricating oil and paint on the upper stream as well as the preparations in advance when order comes. For the preparations, they are the successful production, timely delivery and guidance for the commissioning and installation. As long as the above factors are in good condition, the one-stop service can be enough good.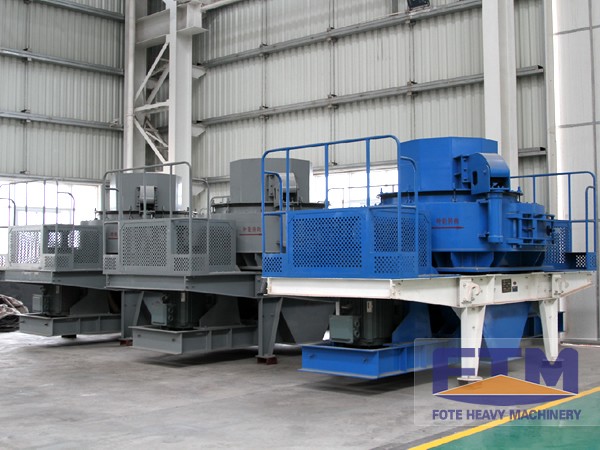 As a professional supplier of VSI Crusher, FTM Crusher Company has made the production for more than 30 years. During the 30 years, FTM has accumulated rich experience for researching and marketing VSI sand maker. After for more than 30 years' development, FTM Crusher Company has become the NO.1 brand of China mining machinery. The status of NO.1 brand is indispensable from the excellent management system that FTM owns.
With advanced technologies being introduced from America, Germany, Japan and Australia and products being exported to more than 30 countries, FTM Crusher Company is always doing its best to offer the best products and services for customers. In a word, your satisfaction is the endless pursuit of FTM Crusher Company.
If you want to know more about the sand making equipment of FTM Crusher Company, please feel free to visit our website and leave messages our it or directly email us. We will give you a professional configuration and quotation.