Automatic Control Technologies of FTM Jaw Crusher
Along with the dramatic development of computer science and technology, the computer technology has been used in different industries. To comply with the current trend, crusher enterprises should intensify the efforts on the research of automatic control technology. By virtue of the automatic control technology, crushing machines like jaw crusher can adapt to the different working environment. In a word, research on the automatic control technologies has become the discussing point for researches and top priority of crusher suppliers.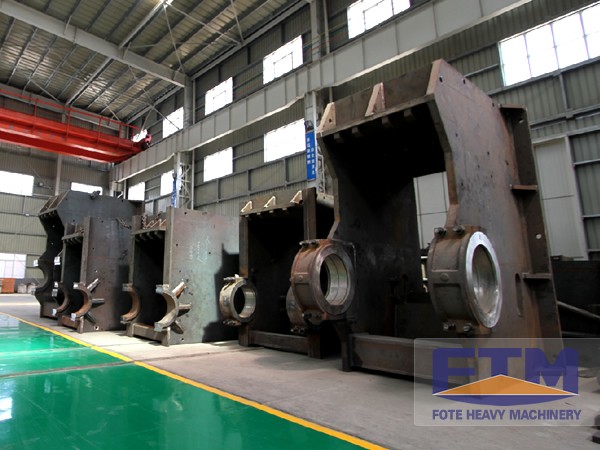 Under the fierce competition, research on the automatic control technologies has become the key factor for crusher suppliers to get survival. As a professional supplier of jaw crushing machine, FTM Crusher Company is known as the NO.1 brand of China mining machinery. Being equipped with the hydraulic protector, jaw crushing plant is able to crush materials with foreign matters inside. FTM sincerely welcomes you to come for site visit and inspection. Looking forward to working with you in the near future.
At first, the quality has passed the international authorization of ISO9001. Even if it has some failures, FTM Crusher Company will immediately give solutions or allocate specialized staff to your working site. By virtue of the systemic after-sales service, FTM has established favorable long-term relationships with many mining enterprises at home and abroad. With the effort to make specialty classic, FTM will always regard the demands of customers as the persistent pursuit.
Want to know the price of jaw crushing machine? Please leave messages on the following website or email us. We have free E-books for you as returns.