Belt Conveyor for Work of Stone Crushing Plant
Belt conveyor is still the most important device for all kinds of stone crushing plant, which plays the role for conveying the stone materials. While, the most important device in belt conveyor is the hydraulic tensioning device. It controls the whole conveying amount and speed of belt conveyor. The following content will discuss about the working principle and advantages of hydraulic tensioning device.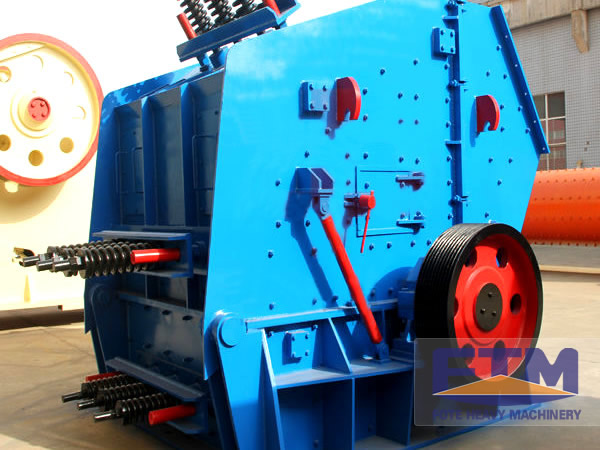 The hydraulic tensioning device is mainly composed of hydraulic cylinder, electro-hydraulic directional value, energy accumulator, hand-directional valve, PLC, one-way valve, tension sensor and current sensor, etc. Hydraulic cylinder, fixed by the apron cylinder bracket, drives the tensioning drum through the piston rod.
According to the different demands toward the belt conveyor in different stages, the hydraulic device can have the reasonable tension force and is easy to be controlled by the united technique of electricity, machine and liquid. Under the normal work, current sensor measures the driving current of dynamo.
After a series of transfer, we count the theoretic tension. Meanwhile, the tension measured by current sensor plays the role as feedback signal. By comparing the two tension, we use the PLC to control the work of magnetic valve. Thorough the main valve, we use the PLC to control the work of hydraulic pump. After the above work, the dynamic balance of power can be realized.
Interested in the belt conveyor? Leave your email on website to get more! Meanwhile, we are a supplier of stone crushing machine. If you need, do not hesitate to ask the price!