Different Stone Crushers in FTM Crusher Company
Based on the strong technological power and professional teams, FTM Crusher Company has produced many crushers like jaw crusher, impact crusher, vertical compound crusher, cone crusher, hammer crusher and roller crusher, etc. Jaw crushing machine, with remarkable features of large crushing ratio, even particle size, simple structure, reliable work, convenient maintenance and economic production cost, is regarded as the most ideal machine for primary crushing.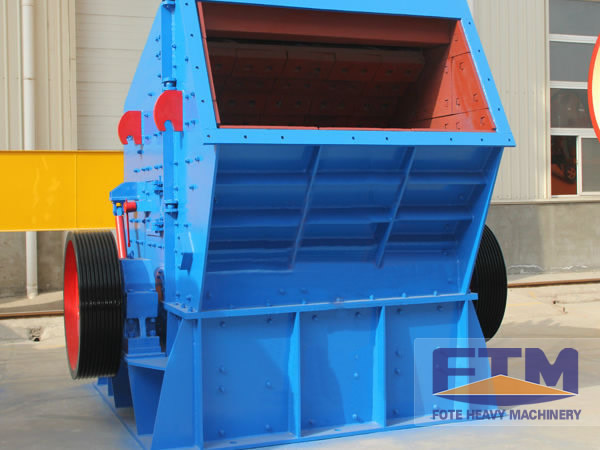 Featured in the wide application ranges, easy storage and convenient transportation, finished products of jaw crusher can be used for industries like mining, metallurgy, building material, railway, expressway, water conservancy and chemical engineering, etc. Vertical compound crusher, with features of strong working capacity, high crushing efficiency, large crushing ratio, small power consumption, smooth running and easy maintenance, is able to crush materials with water content less than 15% and compressive strength less than 140MPa.
Impact crusher, featured in the simple structure, large crushing ratio, low energy consumption, small output and light weight, is mainly used to crush materials with size about 100-500mm and compressing strength less than 350MPa. Finished products of impact crushing plant, featured in the easy storage, convenient transportation and wide application ranges, are often in the cubic shape.
If you are the owner of building material enterprise, impact crusher will be the top choice for you to deal materials like limestone, coal, gangue and cement blanker, etc. Known as the NO.1 brand of impact crusher, FTM Crusher Company has offered the greater discounts for you on website! Leave messages on website to get more surprise!