Diversified Development of FTM Jaw Crushing Plant
For the crusher industry, it has experienced the long-term development process from the jaw crusher, hammer crushing plant, cone crushing machine and impact crusher to the mobile crushing plant. Along with the continuous upgrades in the technology, quality and performance, application ranges of jaw crusher machine are continuously extended.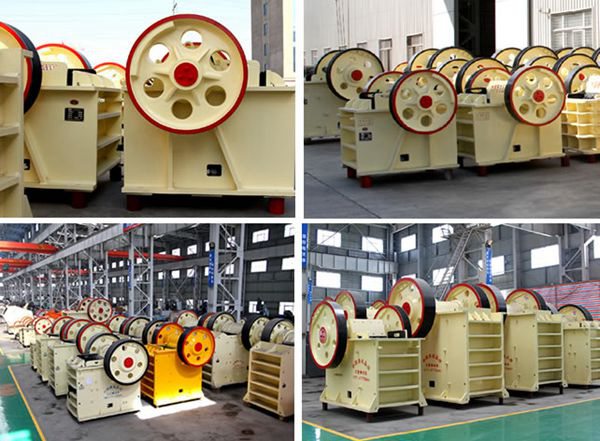 We can see the images of jaw crushers from the fields of mining, building material, chemical engineering, metallurgy, hydropower, water conservancy and recycling work for the constructional wastes, etc. Under the driving of new technologies, jaw crushing plant has much greater achievements in the aspects of intelligentization, environmental protection and energy conservation.
Being more and more diversified, jaw crusher machine can greatly promote the development of all walks of life and national economy on the whole. uality oriented, product will be excellent. As a professional supplier of jaw crusher machine, FTM Crusher Company is known as the NO.1 brand of China Mining Machinery.
Except for the jaw crushing plant, FTM Crusher Company can also produce other crushers like hammer crushing plant, cone crushing machine, impact crushing plant, compound crusher and VSI sand maker, etc. By virtue of high working efficiency, great working capacity and easy maintenance, the above machines can have the sufficient guarantee in the aspects of quality, technology and service. Sincerely welcome you to come for site visit and inspection.
Interested in the price of jaw crushing plant? Leave messages on website for more information. Discounts for you as the surprises!