Energy-conserving Jaw Crusher of FTM Crusher Company
Along with the strong appeal for clean environment and sustainable development, the mining industry has been transformed into a late-model industry focusing on the environmental protection and energy conservation. To comply with this tendency, suppliers of jaw crushing machine should intensify the efforts on technological research and development as well as produce more high-efficient and energy-conserving crushers.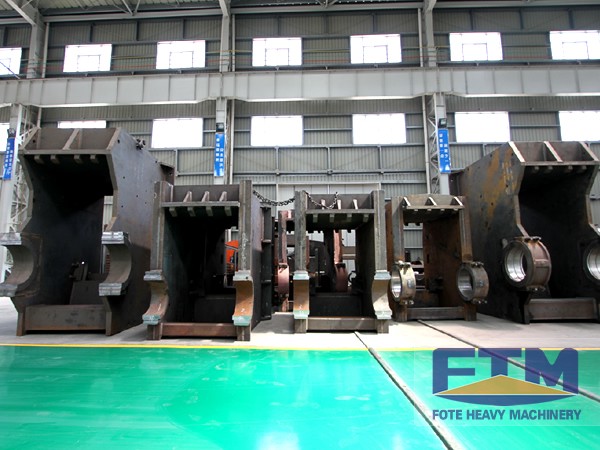 Jaw crushing machine, with another name called the jaw crushing plant, is mainly used for coarse crushing. As a professional jaw crusher manufacturer, FTM Crusher Company is always endeavoring to do things better. Being equipped with advanced devices at the discharging mouth, the jaw crushing plant has much greater ability for finished products being discharged out. For mining enterprises, the jaw crusher machine of FTM Crusher Company can help you to save a lot of unnecessary troubles.
Jaw crushing machine of FTM Crusher Company, featured in the high output, large crushing ratio, low wear of jaw plates, easy operation and compact structure, is the first choice for you to crush materials with compressive strength less than 300MPa. Service is the part of product and competitive strength of enterprises. FTM Crusher Company always holds the service standard that users' demand is the orientation to implement the service management, users' satisfaction is goal to carry out the brand service.
As for the service spirit of "enthusiasm, servant and faithfulness", it should run through the whole service system. With the effort to make specialty classic, FTM will always regard the demands of customers as the persistent pursuit.