Factor Related With the Service Life of Hammer
Hammer crusher, also named as hammer mill crusher, is mainly used to crush sand materials. The finished products of hammer crusher machine are widely used for paving road or railway, building infrastructures or houses as well as making concrete products, etc. Hammer head is one of the important parts for hammer mill crusher. The service life of hammer head is easy to be influenced by the following factors.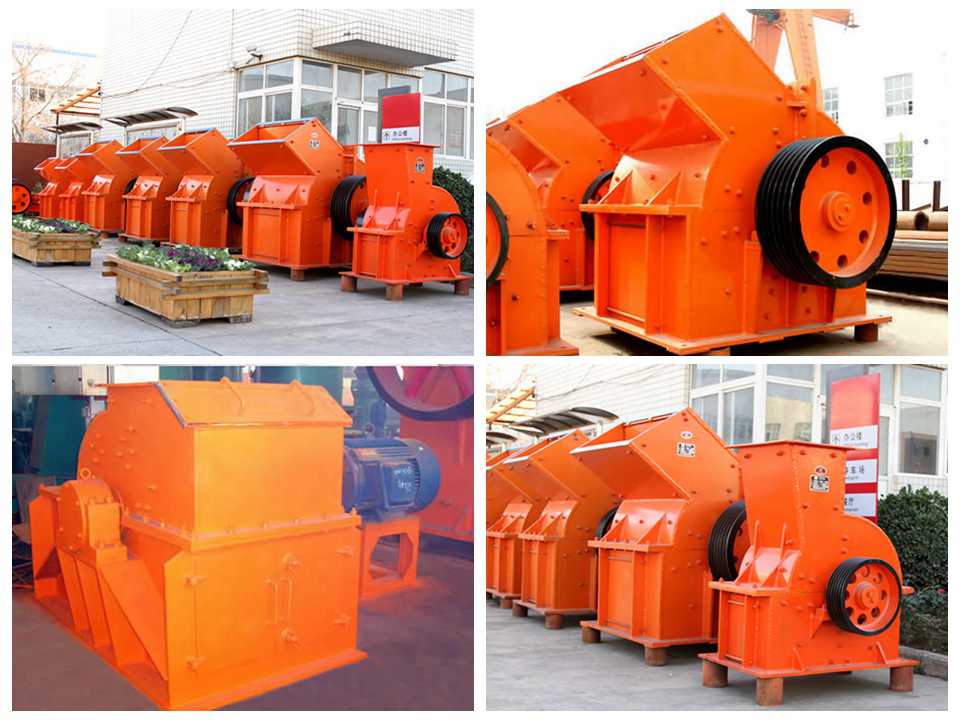 Hardness and particle size of raw material is easy to influence the service life of hammer crusher machine. Higher the hardness of raw material, greater the requirements for the hardness of hammer head. In addition, larger the size of raw material, higher the requirement for the tenacity of hammer head. Therefore, suitable feeding size of China hammer crusher can prolong the service life of hammer head to some extent.
Morality oriented, people will be honest; quality rooted, product will be excellent. With the marketing principle that occupying market by products, creating market by service and leading market by popularity, Fote has been making a lot of efforts to practice this marketing principle. By virtue of excellent products and perfect service, Fote has established long-term cooperation with many enterprises.
Being the NO.1 brand of China mining machinery, Fote is definitely the ideal partner to work with. If you need our products, please click the website and leave messages on it: http://www.orecrusherfactory.com. Professional personnel in our company will contact with you as soon as possible. If you have any question about our products, leaving your advice on our website is also OK. We will take them sincerely. Fote sincerely welcomes you to come for site visit and inspection.