FTM Crusher Company-NO.1 Brand of Crushers
As a kind of important mining machinery, the crusher plays a very important role in the mining process. In recent years, with wide application ranges, the crusher has many kinds like jaw crusher, cone crushing machine, roll crusher and impact crushing machine, etc. Confronted with so many kinds of crusher, you should carefully choose according to the detailed demands for the production. Jaw crusher, also named as jaw crushing machine, is suitable to crush the raw materials with any hardness.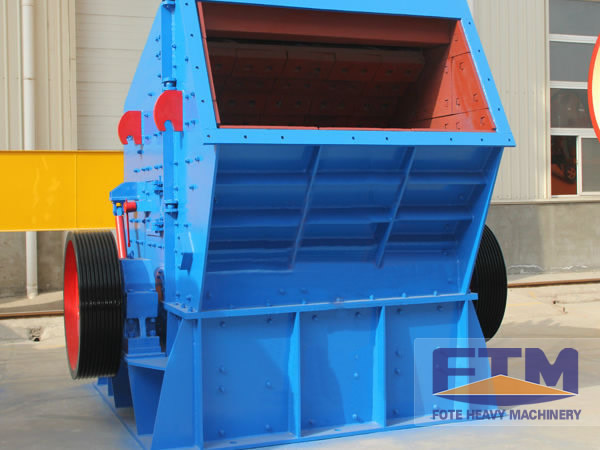 The working of jaw crusher is mainly dependent on the mutual cooperation between static plates and dynamic plates. Featured in the large crushing ratio, simple structure and easy maintenance, the jaw crushing plant is suitable for coarse crushing and secondary crushing. The working of cone crusher is mainly dependent on the turning motion of crushing cone. Featured in the large crushing ratio, high working efficiency and low energy consumption, the cone crusher is suitable for secondary and tertiary crushing.
With regard to the hammer crusher, it is suitable to crush materials with medium hardness or even weaker like limestone and coal. With remarkable features of large crushing ratio and high working capacity, the hammer crusher is very popular among customers at home and abroad in these years. For the impact crusher, it is a late-model and high-efficient crusher. Impact crushing machine is suitable for coarse crushing, secondary crushing and tertiary crushing.
If you want to know more about the crushing machine of FTM Crusher Company, please feel free to visit our website and leave messages our it or directly email us. We will give you a professional configuration and quotation.