Going-out Strategy for Fote Crushing Machine
From the perspective of development road for cement industry, the national cement industry has passed the stage of pure exportation of cement and clinker. Today, the exportation structure of cement industry includes the cement technologies, equipment and services, which is driven by the cement construction projects. During the building process for cement projects, advantages of national cement industry in the aspects of technology and equipment are widely accepted. In recent years, more and more large-sized domestic cement enterprises have begun to make investment in areas of Southeast Asia, Africa and Middle Asia, etc. The capital output offers more chance and market for the going out strategy of related equipments like hammer mill crusher.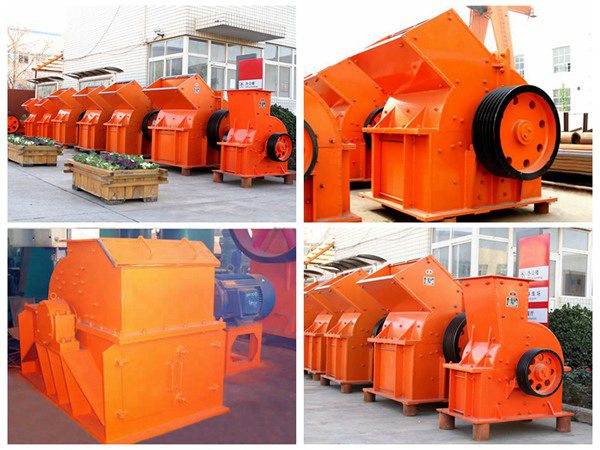 At present, the manufacturing industry for machinery equipment like China hammer crusher is confronted with a dilemma of hostile market environment. To break this dilemma, manufacturers of machinery equipment can absorb the successful experience from the export of cement industry and strive for the international markets. Of course, their products should be somewhat innovative either in performance or in structure. By cooperating with domestic cement enterprises, manufacturers of machinery equipment can be confident to face with any dilemmas and able to implement the "going out " strategy.
As a professional and traditional manufacturer of machinery equipment, Fote has made the production for more than 30 years. Along with the development of international operation, going out is the only way to keep alive for traditional enterprises. Being the NO.1 brand of China mining machinery, Fote has recognized the necessity of going out at an early period. If you need our products, please click the website and leave messages on it: http://www.orecrusherfactory.com. Professional personnel in our company will contact with you as soon as possible.