How to Reduce the Skin Wear of Roll Crusher?
Wear of roller skin directly influences the operation of whole roll crusher. If there are no effective measures, the wear of roller skin will not only influence the operation of whole production line, but also increase the time and cost for maintenance. In order to reduce the wear of roller skin, you should operate the roller crusher in strict accordance with the operational flows, except for selecting good roller skins with strong wear resistance. In order to avoid the serious wear of roller skin, you should notice the size of raw material during the feeding process.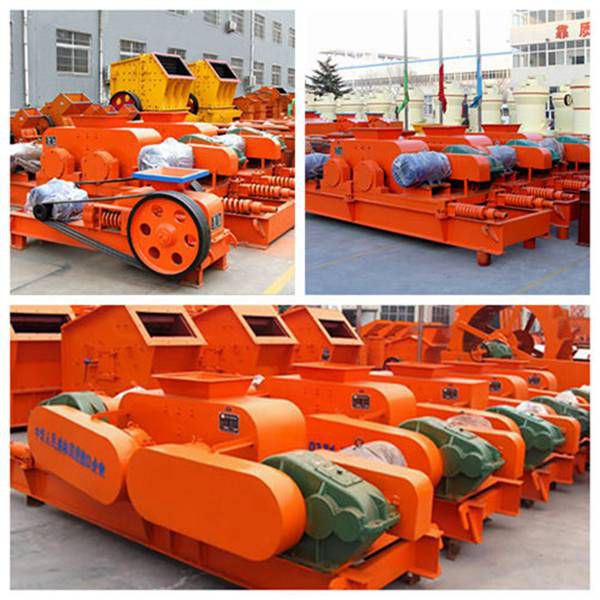 In order to reduce the uneven wear of roller skin, the feeding should be continuous and even. In order to avoid the deflection of roller, you should make the roller run in parallel. During the daily using period, you should make the lubricating work frequently. Besides, you should often check the wearing degree of roller skin. If being seriously worn out, the roller skin should be changed in time. As a professional supplier of roller crusher, FTM sincerely welcomes you to come for site visit and inspection.
By virtue of high quality, excellent performance and perfect one-stop service, FTM Crusher Company is famous as the NO.1 brand of China mining machinery. Based on the excellent technology and predominant performance, FTM dedicates to the construction of national economy. Meanwhile, FTM is marching to the world, seeking the new development space in the world for establishing the multinational corporation. If you want to know more about the sand making equipment, please feel free to visit our website and leave messages our it or directly email us.