Iron Ore Prices Have Risen, How Can You Let Your Iron Ore Waste and Idle?
Recently, the news of higher prices for iron ore has reinvigorated mining companies. So the price of iron ore has risen, and will you let your iron ore waste and idle? With such hot iron ore resources, how can we make more money by these iron ore resources?
Many mining enterprise customers know that if we sell our iron ore directly, we can't get full economic value of the iron ore even though we can save a small portion of the processing cost. To maximize the economic value of iron ore, we still need to process it deeply to get the concentrate, which we can get double or even higher economic value.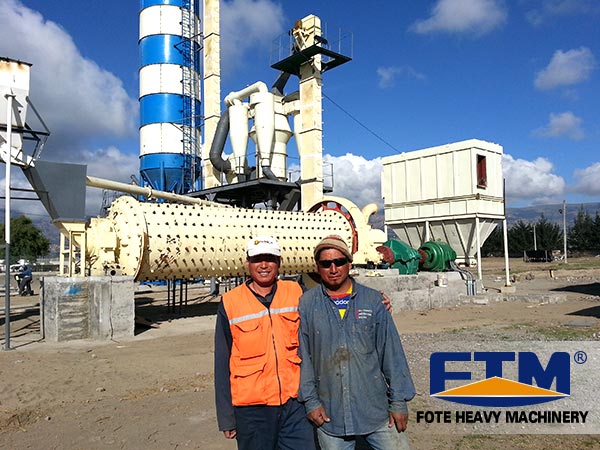 How can we process iron ore into high grade concentrate?
1. Analyze and test iron ore to fully understand the physical characteristics of iron ore.
2. Process iron ore as the following steps:
--- Crushing. Crushing iron ore is the precondition of grinding and dressing iron ore. You can choose different types of crushing equipment and different capacity according to your own needs.
--- Grinding. You should use a ball mill to grind the crushed iron ore to iron ore pulp.(You can also choose a dry-type ball mill for your grinding according to your own situation)
--- Dressing. You need a magnetic separator to make a magnetic separation of the ground iron ore. In this process, you can select a primary or secondary magnetic separation.
--- Drying。Drying the concentrate after the magnetic separation, you can obtain the high grade iron concentrate.
3. Sell high grade iron concentrate to obtain huge economic value.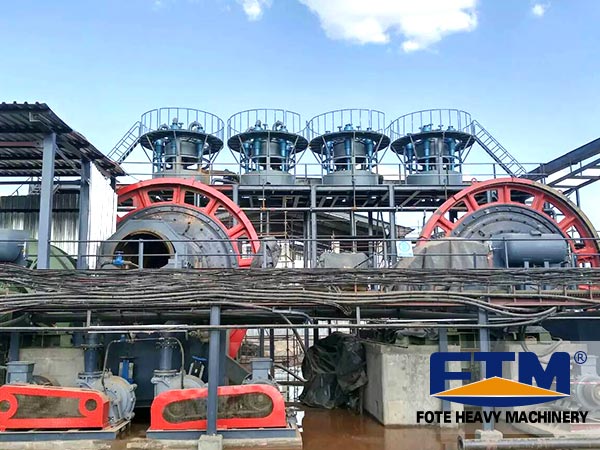 If you want to learn more details about iron ore processing, please leave your message on our website or email to vip@sinoftm.com. We will make a detailed plan according to your iron ore characteristics and production requirements.