Necessity to Produce the Impact Crushing Machine
Looking around the surrounded lives, we find out that every road, house or public place is inseparable from the gravel aggregates. It is the gravel aggregate that meets the basic demands for lives and creates the appearance of current cities. While, we need to face with a reality that any natural things are limited. In the past, we paved the road, built the city and house by collecting or exploiting the river sand or sea sand. Along with the increasing demands, sand materials in sea or river are almost exhausted. It means that the supply can not meet the increasing demand. What' worse, the behavior of exploiting natural sand severely damages the watercourses and arouse the imbalance of ecology.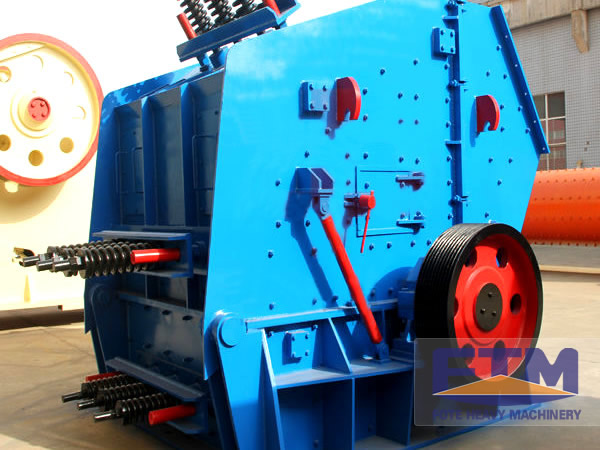 Under this situation, we need to produce professional machinery equipment to make up the increasing demands for gravel aggregate. Therefore, the births of impact crusher and other crushing machines are of great necessity. Impact crusher, also named as impact crushing machine or China impact crusher, is widely used to crush materials like pebble, granite, basalt, iron ore, limestone, quartz, coal gangue and construction waste, etc. If you are troubled with the above materials, the impact crushing machine is a good helper.
Being the NO.1 brand of China mining machinery, Fote has made production for more than 30 years. With the service tenet of being responsible for every procedure, every product and every customer, Fote always regards the quality as life and customer as God. If you want to enjoy the feeling as a God, please click our official website and leave messages on our website: http://www.orecrusherfactory.com. Your information would be well protected.