Progress With the Times for the FTM Mobile Crusher
Along with the scientific progress and high living standard, people set higher demands for the quality of ores. To get excellent ores, the newly-mined minerals have to be crushed and screened. Thus, the crusher industry has great room for development. In order to follow the advance of society and meet the demands of customers, suppliers of mobile crushing plant unremittingly upgrade the product technology and produce the more advanced and high-end products.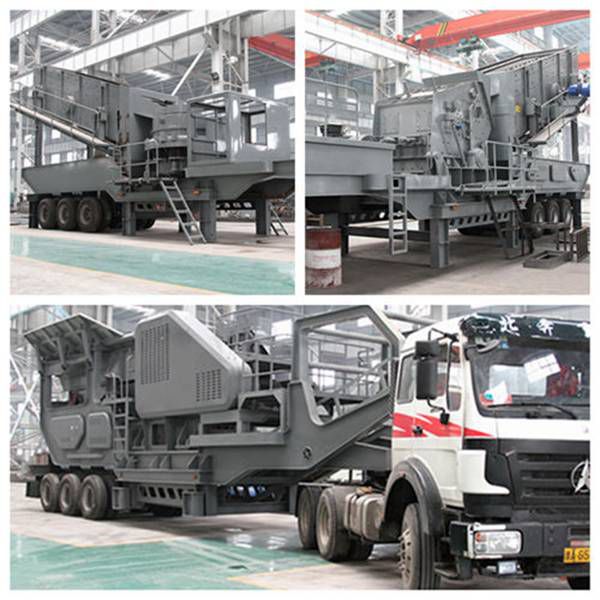 In the future, mobile stone crusher will be more and more large-sized. With regard to the small-sized mobile crushers, they have been gradually knocked out. The large-sized mobile crushing station has many advantages. It can reduce the investment for engineering construction, save the floor space and realize the automatic production. For suppliers of mobile crushing station, they should lay the future emphasis on the research and production of large-sized machines.
Known as the NO.1 brand of China mining machinery, FTM Crusher Company insists on the trend of social progress, sees the changing demands of users and blends the new technologies and theories into products. As a professional supplier of mobile crushing plant, FTM Crusher Company has produced many crushers like jaw crushing plant, cone crusher, hammer crusher and impact crushing machine, etc. Looking forward to working with you in the near future.
Interested in the mobile crushing plant of FTM Crusher Company? please feel free to visit our website and leave messages our it or directly email us. We will give you a professional configuration and quotation.