Reasons for the Rising Cost of VSI Sand Maker
In recent years, being influenced by the global inflation, prices of crusher are increasing for a large margin. According to the views of some specialists, they believe that the rising price of crusher is caused by the following reasons. The price of required raw materials for manufacturing VSI sand maker is rising a lot. The manufacturing of sand making equipment needs a lot of raw materials like steel. Being impacted by the international situation, the price of steel resources is rising.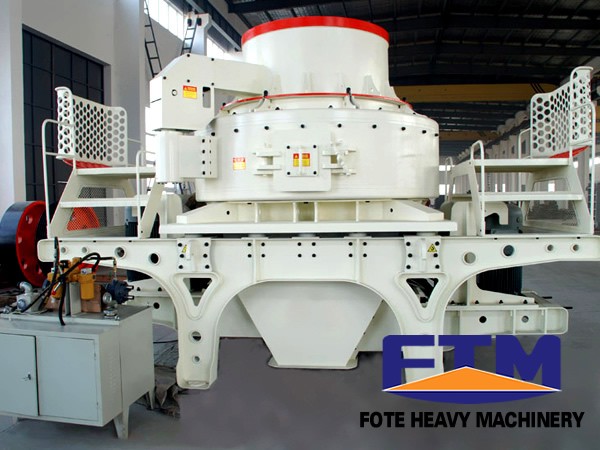 As a result, the cost for manufacturing sand making equipment increases, too. The salary of workers is continuously rising. Along with the continuous rising of commodity price, salary of workers for manufacturing sand making equipment increases, too. In order to ensure the basic living of crusher, the salary of works has to increase.
In order to implement the service spirit of being responsible for every procedure, every product and every customer, FTM Crusher Company owns a package of services. The one-stop service can be offered from basic design, equipment manufacturing to site installation and after-sale maintenance. All these help to establish the solid basis for the future performance of crushers. As a professional supplier of VSI crusher, FTM sincerely welcomes you to come for site visit and inspection. In a word, your satisfaction is the endless pursuit of FTM Crusher Company.
If you want to know more about the sand making equipment of FTM Crusher Company, please feel free to visit our website and leave messages our it or directly email us. We will give you a professional configuration and quotation.