Reasons for the Rising Price of FTM VSI Crusher
In recent years, the used natural resources for crusher industry are becoming more and more small. In some cases, situation of short supply will appear. Confronted with this situation, manufacturers of VSI crusher are very panic. The short supply of natural resources directly stimulates the rising price of sand making equipment. During the manufacturing process of sand making machines, it needs a lot of natural resources. Accompany with the rising price of natural resources, the price of sand making plant directly rises, too.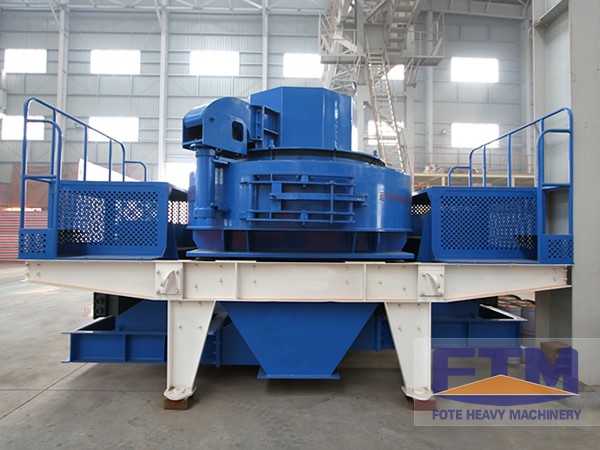 This is the inevitable choice for the development of crusher industry. As a professional supplier of VSI crusher, FTM Crusher Company has taken a lot of corresponding measures to protect the natural resources and made the farsighted development of crusher industry. Accompany with the improvement for economic benefits, FTM Crusher Company should actively perform the social responsibilities like safeguard for customer rights, protection for environment, conservation for resources as well as the actions of public goods.
As a professional manufacturer of crushing machine, FTM Crusher Company always regards the quality as life and customer as God. In order to implement the service spirit of being responsible for every procedure, every product and every customer, FTM owns a package of services. Sincerely welcome you to come for site visit and inspection.
Interested in the sand making equipment? please feel free to visit our website and leave messages on it or directly email us. We will give you a professional configuration and quotation.