Remarkable Features of Fote Hammer Crusher
Along with the development of economy and science, crushing machine for different usages are more and more produced. Among them, hammer crusher is what we will discuss about. Hammer crusher, with another name of hammer mill crusher, can be used to deal materials like limestone, furnace slag, coke, coal, salt, chalk, gypsum, alums, iron ore, non-ferrous metals, granite, quartz stone, sandstone and cobbles, etc. The above materials enjoy common features of high hardness and great crushing difficulty. At present, hammer crushers are commonly produced under the guidance of advanced technologies, so the wear resistant ability is nothing difficult.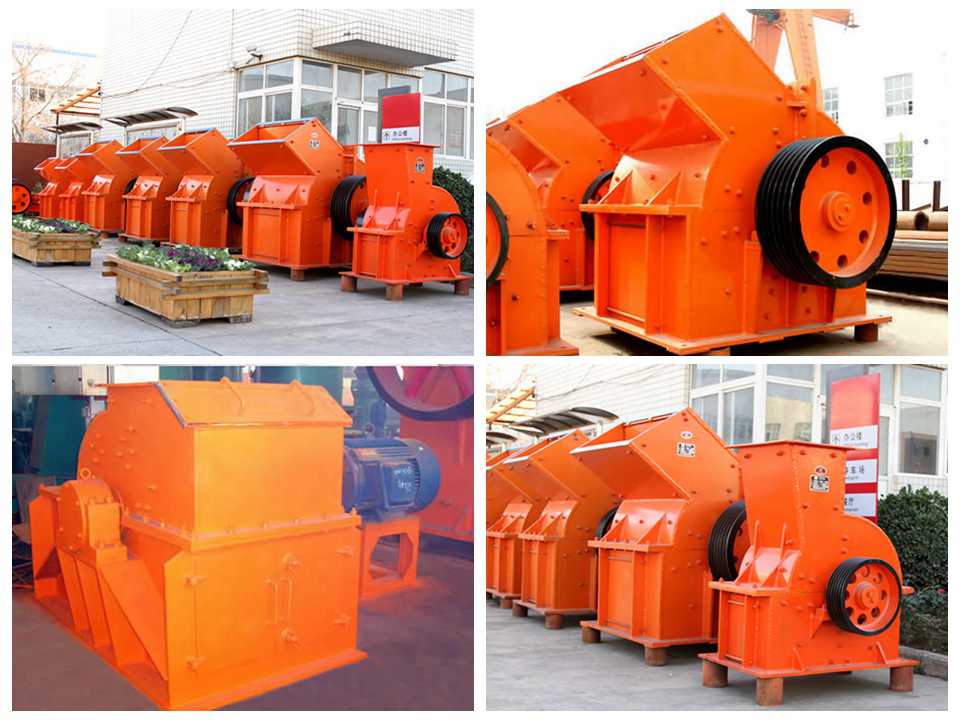 Moreover, since the discharging size of hammer mill crusher can be freely adjusted, users' demands for the particle size of finished products can be no object. Besides, compared with other crushing machines, hammer crusher machine is much easier to be maintained. It is the above superior advantages that make the hammer crusher machine become more and more popular around the world markets. Quality is life and customer is God. Compared with other counterparts in China, FTM crusher company enters into the world markets at an earlier age.
Being the leader of China mining machinery, FTM has made the production for more than 30 years. 30 years can make a boy become a man. Similar to that, 30 years can make a small-sized enterprise become the NO.1 brand of China mining machinery. If you need our products, please click the website and leave messages on it: http://www.orecrusherfactory.com. We will reply to you as soon as possible. We are looking forward to working with you in the near future. Fote sincerely welcomes you to come for site visit and inspection.