Role of Mobile Crusher for Urban Environment
In the past, to deal the construction wastes, the common method is to continuously widen the sanitary fills. While, the current situation is the limited land resource can not meet the increasing construction wastes. To deal construction wastes with the sanitary fills, a lot of land resource will be wasted. Meanwhile, the construction and maintenance for sanitary fills will cost a lot. If we can't think out a more scientific and reasonable method, the urban environment will be seriously polluted.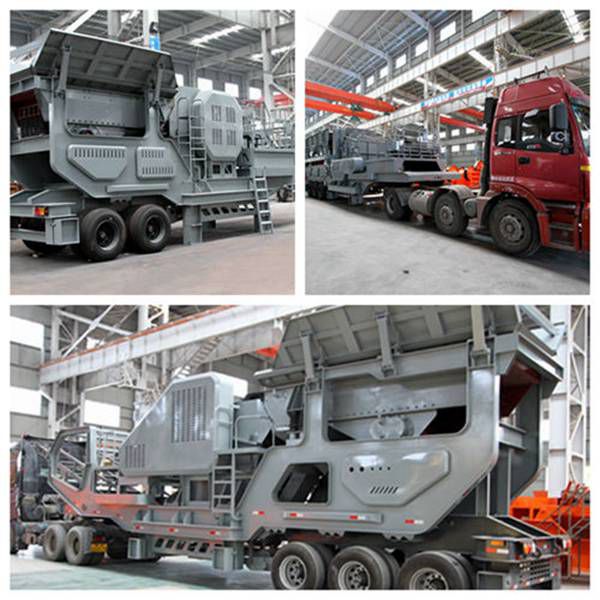 Mobile crusher, being made up of feeders, jaw crusher, impact crushing machine and vibrating screen, is such "a more scientific and reasonable method". Mobile crusher, with crushing and screening processes as its working details, can effectively deal the construction wastes. Featuring in easy mobility and flexible operation, the mobile crusher can help you to save a lot of cost for transportation.
With materials like pebbles, mountain stones, mineral tailings and artificial sand as raw materials, the mobile crusher can be widely used for industries like mine, coal, recycling of construction waste, earth and rock engineering and road construction site. There are many specifications of mobile crusher in FTM crusher company. You can choose the one that is most suitable under the detailed analysis.
So to speak, the birth of mobile crusher has indeed done a lot of contributions to the environmental improvement. If you are interested in our products, please leave messages our official website http://www.orecrusherfactory.com or directly email us at vip@sinoftm.com. We will reply to you as soon as possible. Sincerely welcome you to come for site visit and inspection. Looking forward to working with you in the near future.