Role of Mobile Crushing Plant for Mining Industry
Along with the excessive mining of mineral resources in the world scope, mineral deposits with good mining conditions and high grade have been basically exploited. In order to satisfy the demands for continuous production, people switch their attention to the mineral deposits with poor transportation and low ore grade. The increasing complexity of mining conditions makes the demands for the mining machinery greater and greater.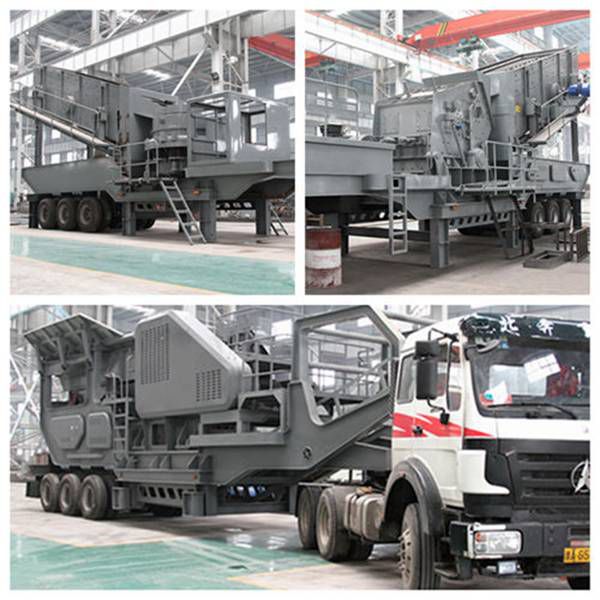 As a professional manufacturer of mining machinery, FTM Crusher Company has made the production for more than 30 years. Confronted with the above situations, FTM has done a lot of efforts to make research and development. With the support of advanced technologies being introduced from Germany, FTM has produced all kinds of crushing machines like mobile crushing plant.
With remarkable features of high working efficiency and excellent quality, the mobile stone crusher can work in any environments. By virtue of the excellent performance, mobile crushing station can help different users to realize the high-grade production of mineral ores. With products being exported to countries like India, Pakistan, Japan, Australia, FTM Crusher Company as the NO.1 brand of China mining machinery is well-received around the world markets.
FTM always regards the quality as life and customer as God, since quality is the base for further development and customers are the parents of FTM itself. If you need our products, please leave messages our official website or directly email us at vip@sinoftm.com. Professional personnel in our company will contact with you as soon as possible.