Role of Mobile Crushing Plant for Safe Mining
For mining enterprises, operational safety is of significant importance. If mining enterprises do not have enough safe support, they will be suffered a lot in the future from the serious accidents. Then, how to make the mining enterprise free of danger is the discussing point of this paper. At first, it is necessary to have safety awareness. If mining enterprises do not have enough safety awareness, there is no need to talk about the management system and technology.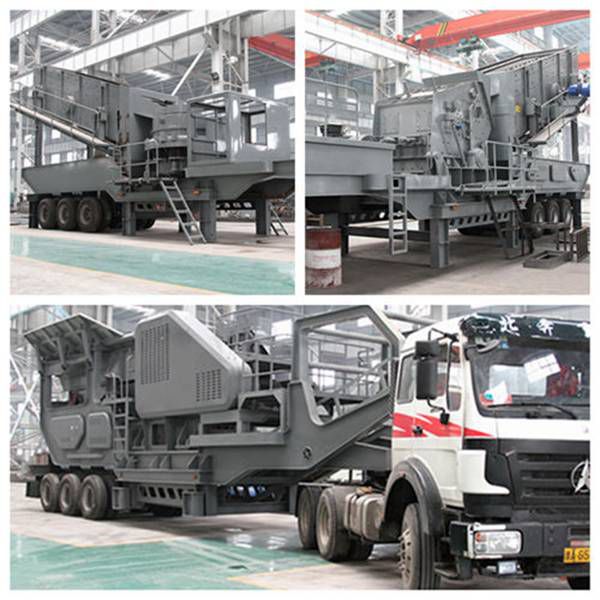 Therefore, for responsible mining enterprises, they should emphasize on the safety production, do the work of propaganda and training well and improve the safety awareness of staff mentally and realistically. Except for the safety of mining enterprises, the safety of mining equipment like mobile crusher should not be ignored. Excellent and reliable crushers can not only ensure the safe production of mining enterprises, but also bring favorable economic benefits for mining enterprises.
Mobile crusher, also named as mobile crushing plant, is indispensable from the daily maintenance. With the service tenet of being responsible for every procedure, every product and every customer, FTM Crusher Company, as a professional manufacturer of crushing machines, is dedicated to offering the best products and services for customers. If you want to work with us, please feel free to visit our website and leave messages our it or directly email us. We will reply to you as soon as possible. Sincerely welcome you to come for site visit and inspection. Looking forward to working with you in the near future.