Safe Operation of FTM Mobile Crushing Plant
As an enduring topic, safety is of extreme importance. To the small, safety is related with the happiness of personnel and family. To the large, safety is related with the stabilization and development of one area or even one country. Either for the daily life or for the daily production, people should always bear the safe awareness in mind, create a safe environment and shoulder the due responsibility. As a professional supplier of mobile crushing plant, FTM Crusher Company has made the production for more than 30 years and has deep understanding toward the word of safety.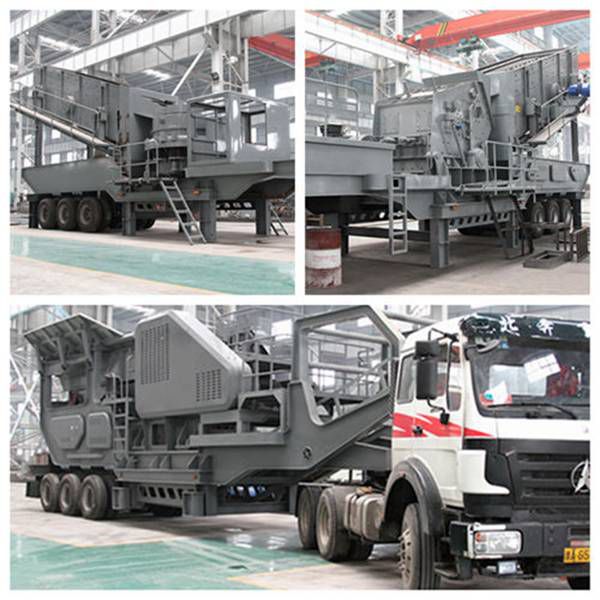 For suppliers of mobile crushing plant, they should take the responsibility of safety. Of course, this responsibility should not only include the safety of staff, but also the customers. For enterprises themselves, they should help staff to build up the safe awareness through the safety education and training, deal the sudden accident through the sound regulation for safety and ensure the access control through the advanced technologies and science, etc.
Then, for suppliers of mobile crushing plant, they should take the safe production of customers into consideration. As a professional manufacturer of mobile crushing station, FTM Crusher Company not only offers the high-grade products for customers, but also helps customers to train the skilled operators. By virtue of the systematic safety control, FTM has established favorable relationships with many mining enterprises at home and abroad.
Interested in the price of mobile crushing plant? Leave messages on our website! We have surprises for you!