Simple Structure of FTM Jaw Crushing Machine
Along with the strong appeal for sustainable development, jaw crushing machine is more and more popular in these years. The structure of jaw crusher machine is quite simple, mainly made up of rack, working part, transmission part, adjusting device, tensioner, safety device and lubricating system. Since the rack has to bear the greater impacting force during the working process of jaw crusher, it should be more excellent in strength and rigidity.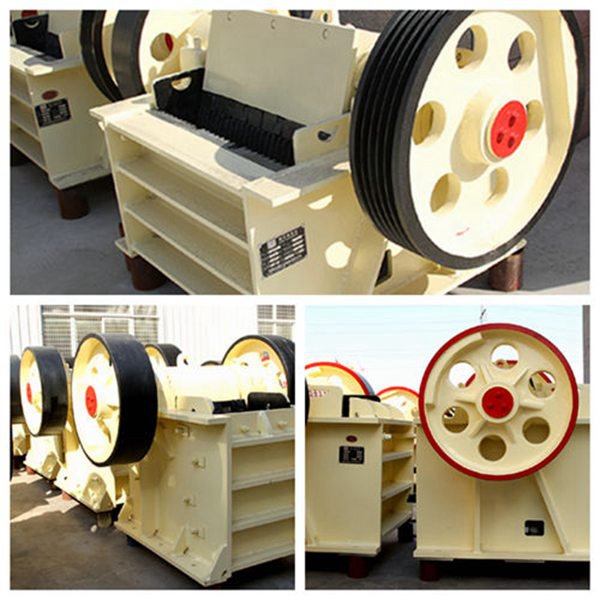 For the working part of jaw crusher machine, it is consisted of the movable jaws and fixed jaws. Toothed plates, fixed on the jaw plates by screws, are made up of manganese steel and used for covering the jaws. To improve the crushing efficiency, toothed plates are often covered with the longitudinal waves. During the working process of jaw crushing machine, toothed plates will be more or less worn out.
For the transmission part of jaw crusher machine, it is mainly made up of belt pulley, eccentric shaft, pull rod and wrist plate, etc. To ensure the close bond between movable plates and wrist plates, FTM Crusher Company always equips the jaw crushers with tensioner, which is composed of pull rod and springs.
By virtue of the unique structure, high working efficiency and wide application ranges, jaw crusher is becoming more and more popular in these years. With the service tenet of being responsible for every procedure, every product and every customer, FTM Crusher Company looks forward to working with you in the near future. By leaving messages on website, you can get the surprises that FTM prepares for you.