To Prolong Service Life of Head in Hammer Crusher
As the indispensable accessory of hammer crusher, hammer head is also the major easy-wearing part. To ensure the service life of hammer head, we should take the raw material into account. Except for this, there are still other aspects that we should notice. Hammer crusher, often used for secondary crushing, is mainly used for industries like mining, road construction, building material, water conservancy and hydropower, etc.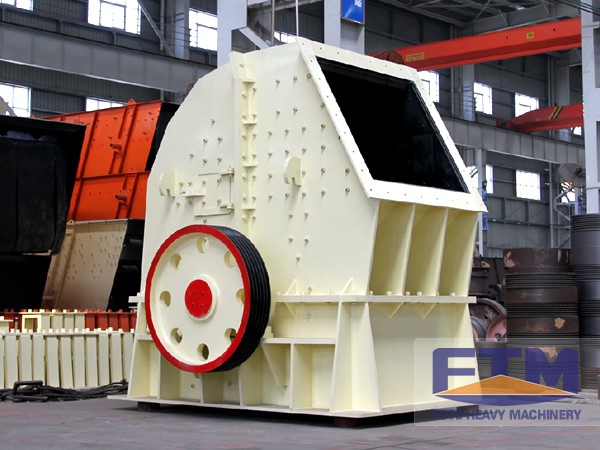 With remarkable features of simple structure, large crushing ratio and high working efficiency, hammer crusher has wide application ranges. Since hammer head is the major part in hammer crusher, we generally have high demands toward its quality and service life. At first, when installing the hammer head, we should make it contact with the surface of hammer crusher and fasten it.
Secondly, we should make the spot check for raw materials. If properties of raw materials change, we should change the related parameters of hammer crusher according to hardness and corrosion of raw materials. Only so, we can protect the hammer head from being seriously worn out due to the changing properties of raw material.
Thirdly, to avoid the single-surface overload or extrusion and protect the easy-wearing parts from being worn out, we should evenly deliver the raw materials into crushing cavity. Hammer crusher will shut down if the crushing cavity is blocked by materials. To deal this, we should immediately turn off the dynamo and clean the raw materials.
Or else, hammer head would be damaged in an unwanted way. Click website to get price!