200-500T/H Coal Crushing Line In Brazil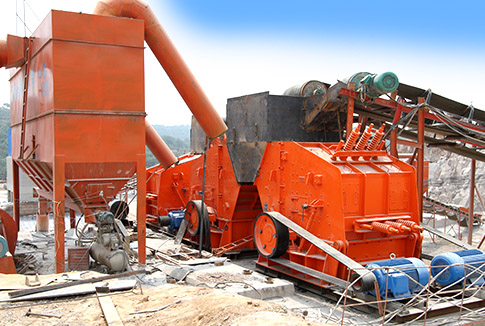 Related Equipments: one mobile jaw crusher, one single cylinder cone crusher and two compound crushers. Mobile jaw crusher is for primary crushing. Single cylinder cone crusher is for secondary crushing. Compound crusher is for tertiary crushing.

We can offer professional and pragmatic solutions to meet the crushing line demands for various materials and processing capacity, including the equipment distribution and installation. If there is something wrong with the crushing line, we have comprehensive after-sales services to help you to solve problems.