Gold Mine Processing Line In South Africa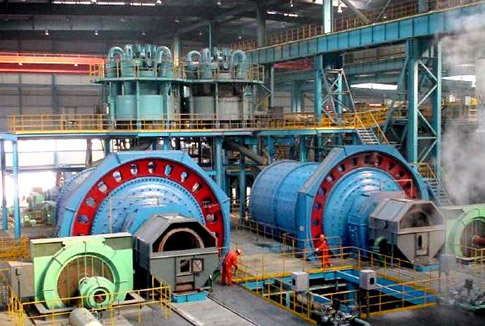 Related Equipments: PE-750×1060 Jaw crusher , PYFB-0918 Hydraulic cone crusher and 3YK1548 vibrating screen .
Time and Site for Installation: May, 2015 in South Africa

The gold mine processing line in South Africa is for gold mine in South Africa. After site inspection, technicians, our engineers designed the customerized Gold mine processing line in South Africa for this client. The jaw crusher is for coarse crushing and hydraulic cone crusher is for secondary or tertiary crushing. Of course, the vibrating screen is for classifying finished particles.