Granite Crushing And Screening Line In Norway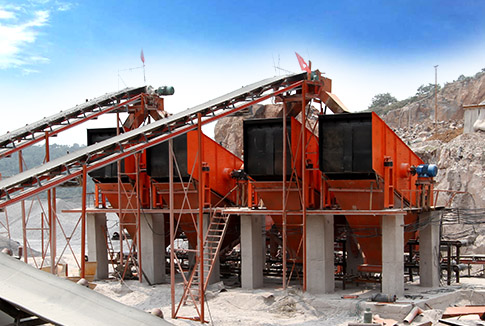 Main Equipments: PE1200×1500 jaw crusher, cone crusher, vibrating scree, vibrating feeder and conveyor.

In Norway, there are a lot of coarse granite. An owner of a large-sized processing enterprise for building stones in Norway, wanting to crush and screen these coarse granite into fine particles, finally bought a 600t/h crushing and screening line from our company in March, 2014. The 600t/h crushing and screening line, with high working efficiency and strong capacity, produces the finished products with high value and demand, so the crushing line owner is quite satisfied and wants to establish long-term cooperation with our company.