Iron Ore Crushing Line In Pakistan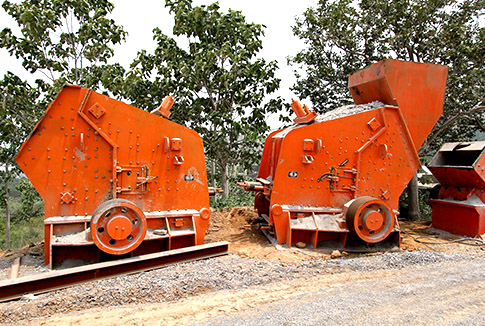 Related Equipments: two PE600×900 jaw crushers, two impact crushers, two cone crushers, two sand makers and three circular vibrating screens.

The iron ore crushing line in Pakistan is allocated well with jaw crusher for coarse crushing , cone crusher for secondary crushing, circular vibrating screen for primary screening and sand maker for final making. Based on the perfect site allocation and installation, this crushing line has made a lot of economic benefits. Because of the high working efficiency of crushing line and perfect services of technicians, Fote crushing line is well received and two steel plants nearby bought the same crushing lines from us.