100T/H Limestone Crushing Line In Switzerland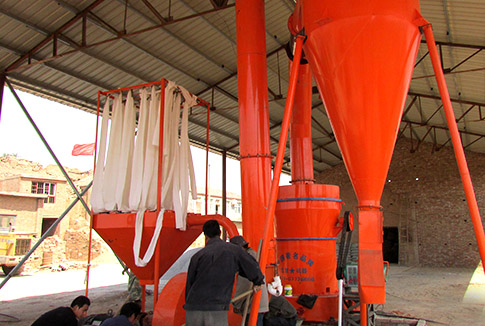 Main Equipments: PE series jaw crusher, impact crusher, sand maker, raymond grinding mill, vibrating screen and vibrating feeder.
Installation Time and Site: April, 2015 in Geneva, Switzerland

All equipments in limestone powder production line have passed the international authentication of ISO9001: 2000. Among the whole production line, jaw crusher is core equipment. It can satisfy various demands for the size and quality of finished products. Besides, there are some dust-cleaning apparatuses, which can keep the working site clean.