750T/H Sand Production Line In Vietnam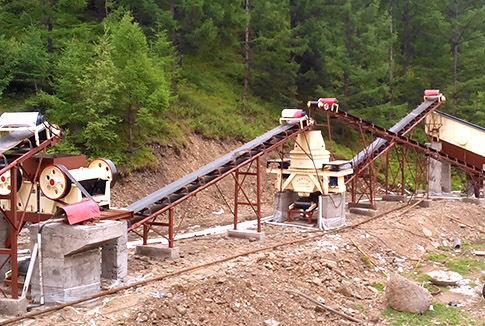 Related Equipments: PE jaw crusher, cone crusher, VSI crusher, sand washer, two circular vibrating screens and belt conveyor.

The core equipments in this production line include the VSI crusher, HPC hydraulic cone crusher, PE jaw crusher. PE jaw crusher is with Max feeding size about 1,020mm and capacity about 800 ton/hour. The VSI crusher integrates three crushing models together, which has become the core equipment in sand making industry. The 750t/h sand production line in Vietnam can produce qualified aggregates, so it is the most popular in many countries.