Stone Crushing Plant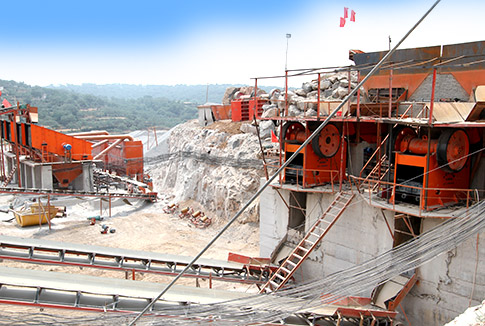 Production Capacity: 30-800t/h
Applied Materials: Sand gravel, limestone, granite, sandstone, construction waste, coal, concrete, iron ore, quartz, artificial sand, etc.
Email:sales@sinofote.com
Chat Online
Get Latest Price
Working process of stone crushing plant
Raw stones in bin are evenly delivered into jaw crusher for coarse crushing through vibrating feeder, then into impact crusher through belt conveyor for secondary crushing. After that, they are conveyed to vibrating screen for screening via belt conveyor. If the screened stones are not qualified, they will be conveyed to impactor crusher again for tertiary crushing. For those qualified ones, they will be screened into different specifications by vibrating screen, then conveyed to corresponding areas through belt conveyor.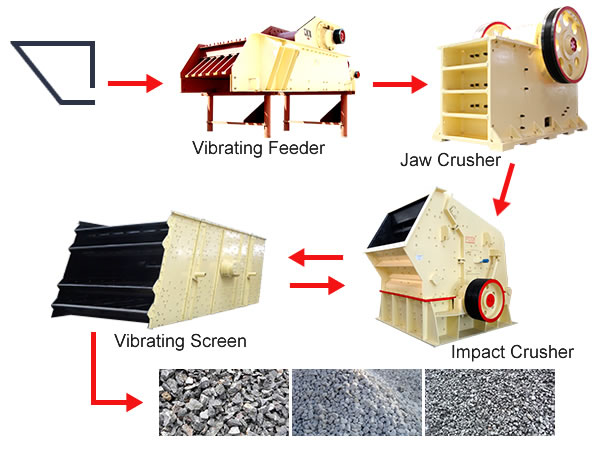 Advantages of stone crushing plant
Stone crushing plant is suitable for the large-scaled production (50-300t/h).
Small cost, which is 3/5 of ordinary lines.
High automatic degree, low energy consumption and large crushing ratio.
Short payback period for 4 to 5 months.
Finished products: cubic shape and even size.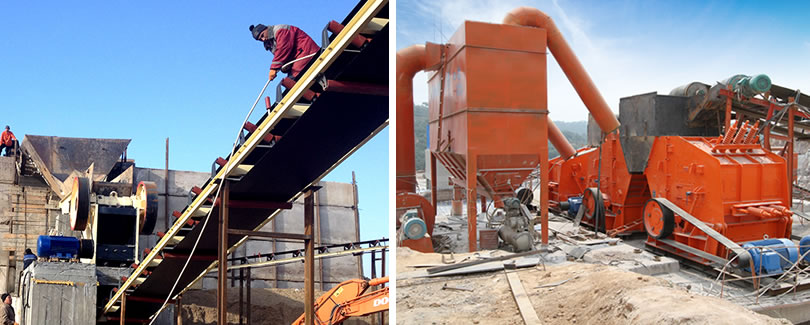 Application ranges of stone crushing plant
The stone or rock crushing plant is suitable to crush and reshape soft, medium-hard and very-hard materials like all kinds of mineral ores, cement, refractory material, aluminum clinker, carborundum, glass raw materials, mechanism sand, stone materials, metallurgical slags, etc. To process very-hard and wear-resistant materials like carborundum, aluminum clinker and mechanism sand, stone crushing plant is more efficient and productive than other types of crushers.