Competitive Edge of FTM Mobile Crushing Plant
In recent years, along with the increasing construction of infrastructure, demands for mobile crusher in the world market are more and more great. Under this situation, more and more manufacturers of mobile crushing plant are established. While, the competition between manufacturers is becoming more and more serious. For manufacturers of mobile crushing plant, they should master the initiative of innovation and take over the competitive edge to win the survival and development from the serious competition.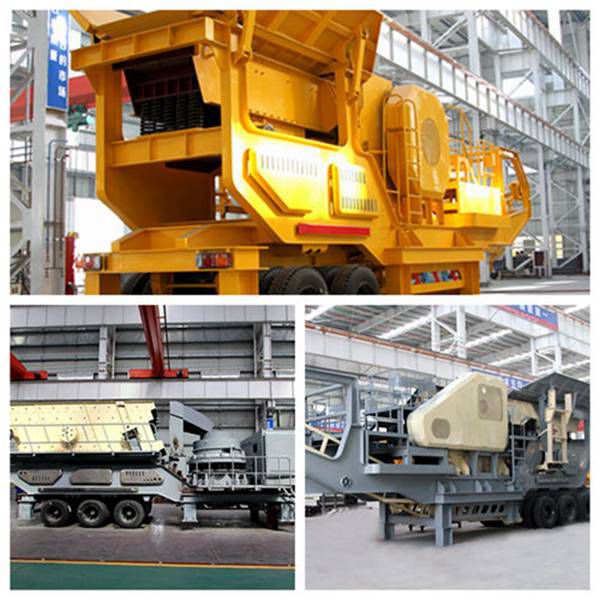 As to the ways to master the initiative of innovation, manufacturers should do the ways in two aspects. The first aspect is to put the scientific innovation in the home position. The second aspect is to master the tendency of market development without delay. As a professional manufacturer of mobile crushing plant, FTM crusher company has made the production for more than 30 years. During the development process for more than 30 years, FTM actively responds to any challenges, puts the advanced and innovative theories into practice and continuously produces the world-level crushing machines.
After being authorized by the international ISO9001, FTM products are more and more popular among the world markets. Compared with other counterparts in China, FTM crusher company pays much attention to the service. We can clearly see the overall strength of an enterprise from the service quality. Of course, FTM products have been awarded many prizes in China. If you need our products, please leave messages our official website or directly email us at vip@sinoftm.com. Professional personnel in our company will contact with you as soon as possible.