Role of Mobile Crusher for Making Superior Aggregate
According to the detailed standards of international building material, if the acicular content in sand aggregate is much higher than the rated, the product of sand aggregate is regarded as unqualified. Meanwhile, along with the continuous development of economy, demands of users for the quality of sand aggregate are continuously increasing.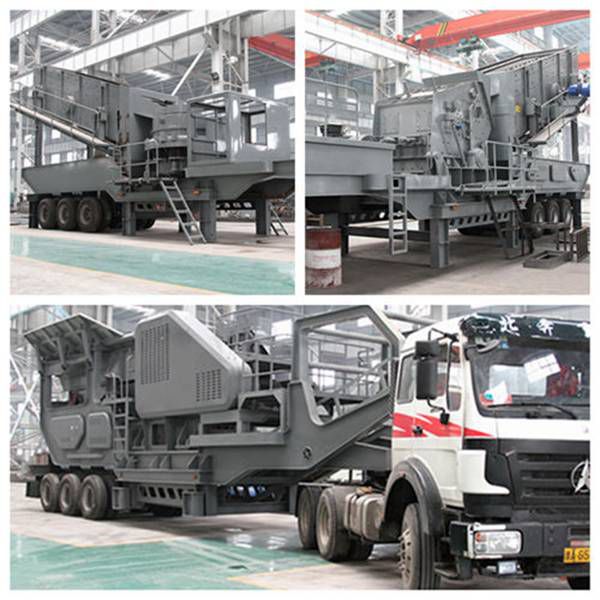 In order to avoid producing much higher content of acicular, Fote Machinery suggests you to build reasonable production lines and use qualified crushers like mobile crushing plant. With regard to the latter, it is the key factor to avoid the high content of acicular particles.
Morality oriented, people will be honest; quality rooted, product will be excellent. As a professional manufacturer of mobile crushing plant, Fote is dedicated to offering the best products and services for customers. With the service tenet of being responsible for every procedure, every product and every customer, Fote makes its products more and more popular among the world markets.
With the near target to establish the NO.1 brand of China mining machinery, Fote Machinery never stops its way to offering the best products and services for customers. Supported by the world-level production lines, first-class modern testing base and several state-level machinery research institutions, Fote always holds the service spirit that customer as God and quality as life. Sincerely welcome you to come for site visit and inspection.
If you need our products, please leave messages our official website or directly email us at vip@sinoftm.com. Professional personnel in our company will contact with you as soon as possible.