Development Tendency of FTM Mobile Crushing Plant
Along with the gradual decrease of high-grade mineral resources, desire to exploit the low-grade mineral resources has become more and more strong. While, the exploiting and application of low-grade mineral resources have much greater demands toward the machinery equipment like mobile crusher. In order to meet the increasing demands for the mining industry, the mobile crushing plant has been developed toward two aspects.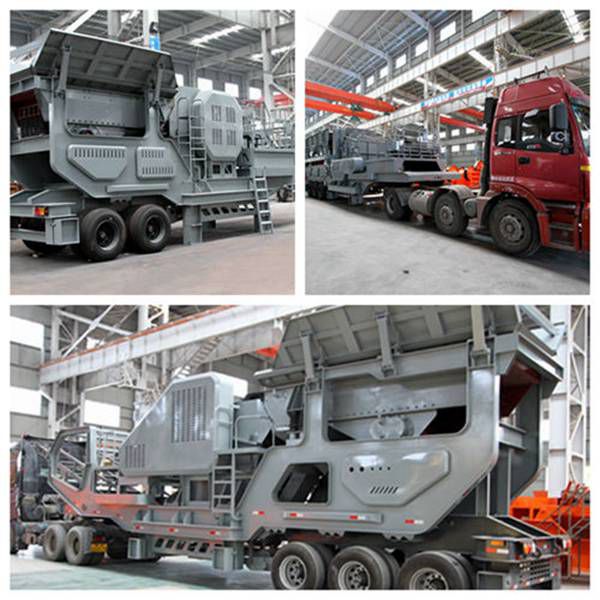 On one hand, the mobile stone crusher is more large-sized, automatic and smart. This aspect can greatly improve the working efficiency, production quality of mining enterprises as well as reduce the manual labor. On the other hand, the mobile concrete crusher is more energy-conserving and environmental-friendly. This aspect is of significant importance for the development of sustainable economy. The above development aspects of mobile crusher can play the role as stimulant for the effective application of mineral resources.
As a professional manufacturer of crushing machine, FTM Crusher Company always regards the quality as life and customer as God. In order to implement the service spirit of being responsible for every procedure, every product and every customer, FTM owns a package of services. The one-stop service can be offered from basic design, equipment manufacturing to site installation and after-sale maintenance. All these help to establish the solid basis for the future performance of crushers.
If you want to work with us, please feel free to visit our website and leave messages our it or directly email us. We will reply to you as soon as possible. Sincerely welcome you to come for site visit and inspection.