Diversified Development of Fote Heavy Machinery
At present, the industrial transition and upgrades of cement enterprises not only offer the model for manufacturing enterprises of crushing machines like impact crushing machine, but also create another new development chance. Only those manufacturing enterprises realize the diversified development, they can have greater priority to occupy the market during the transition process toward the industries like gravel equipment and environmental-friendly equipment. Take the gravel aggregate as an example. Since the industry of mechanism sand at present is quite chaotic, problems like jagged quality, high content of faller gill, unqualified shape of particles and high cost for production seriously restrict the popularization and application of mechanism sand.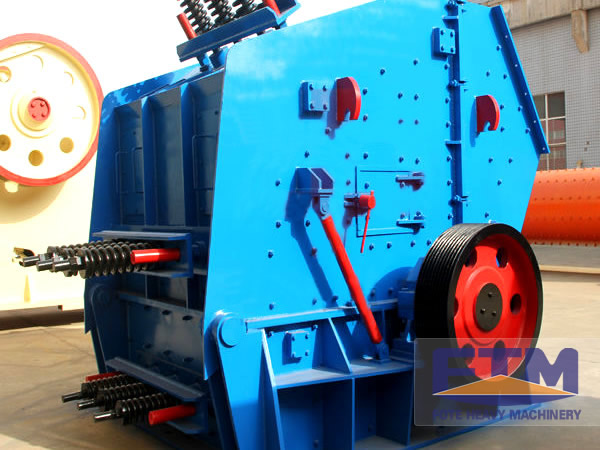 In order to improve the quality and performance of mechanism sand as well as reduce the production cost and alleviate the environmental pollution, it is extremely important to produce more advanced equipments for making mechanism sand like mobile impact crusher. Under such background, more and more large-sized enterprises in China has begun to invest the filed of mechanism sand. Since the equipment manufacturing enterprises have innate advantages in the basic fields for designing and processing equipments, the industrial transition toward the manufacturing equipment for gravel aggregates is more easy to them.
With regard to the manufacturing field of environmental-friendly equipment, since the appeal for energy conservation and emission reduction is more and more strong in these days, the demands for advanced environmental-friendly equipment is increasingly high. The rise of industry for environmental protection will bring new breakthroughs for the transition and upgrades of equipment manufacturing industry. As a traditional manufacturer of mining machinery, Fote has recognized the necessity to make industrial transition and has made a series of actions for it. Interested in our products? Please leave messages on our website: http://www.orecrusherfactory.com. Thank you.