Increasing Demands for Gravel Aggregates
Along with the great investment on the national infrastructure and rapid development of urbanization, the demands for aggregate and artificial sand are increasingly high in the world markets. Enterprises for making the cement are easy to enter the industry of aggregate, since they advantage in resources and markets. The so called aggregate is the finished product of crushing machines like hammer crusher. As the main raw material for building the foundation engineering, concrete is the mixing product of cement and sand.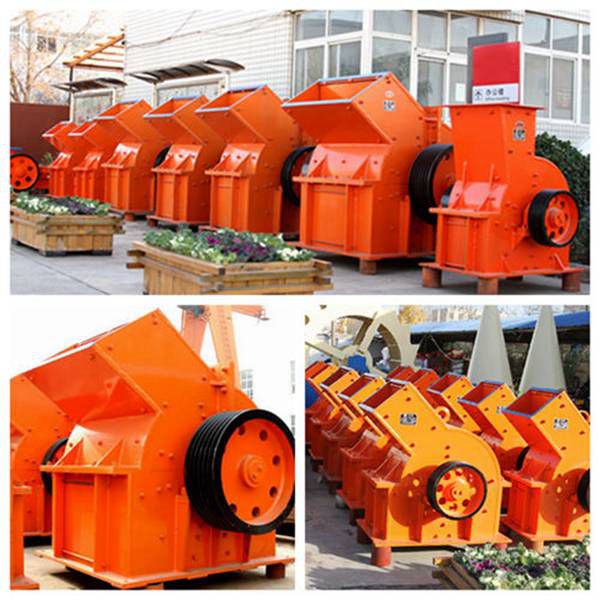 The content ratio between cement and sand in concrete product is about one third. Therefore, the high demands for gravel aggregate in global markets can be clearly seen. In the past, the gravel aggregate mainly comes from the natural sand materials. While, today the natural sand can not meet the increasing demands in world markets. The artificial sand, also named as mechanism sand, is the development tendency in the future. The large cake of artificial sand would be the striving target of enterprises at home and abroad. To realize the importance of gravel aggregate, crushing machines like hammer crusher machine are indispensable.
Being the NO.1 brand of China mining machinery, Fote has made the production for more than 30 years. By virtue of excellent performance, high working efficiency and easy maintenance, Fote products are more and more popular around the world markets. If you want to work with us, please leave messages on the following website or directly email us: http://www.orecrusherfactory.com. Professional technicians or engineers in our company will reply to you as soon as possible. Sincerely welcome you to come for site visit and inspection.